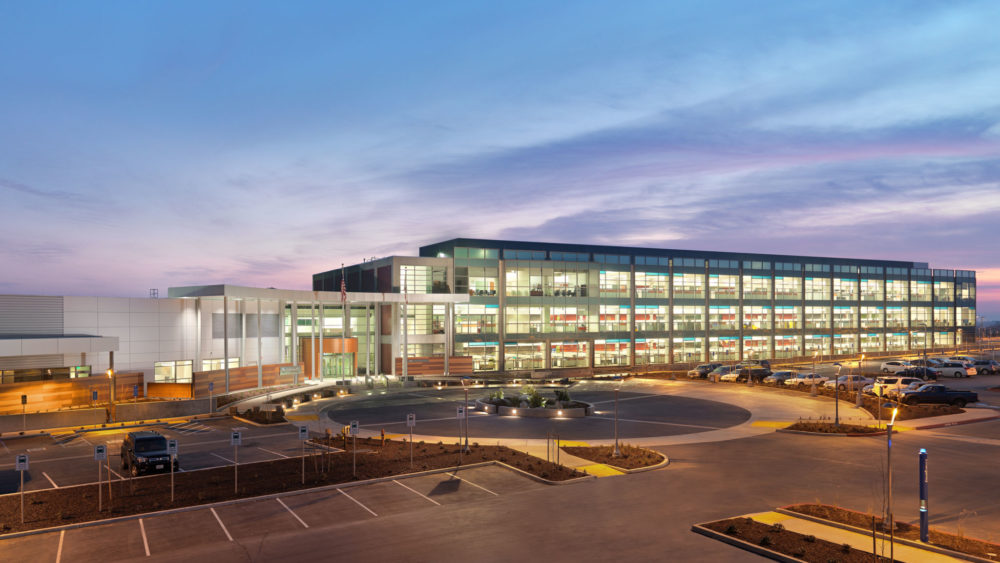 The concept of 'high-performance' encompasses sustainability and its related concepts and practices. However, it goes beyond a 'this-or-that' approach by requiring optimization of all relevant attributes for a project. Hence, characteristics such as energy and water conservation, safety, security, and durability are no longer just options, but requirements that must be integrated into the overall design, construction, and performance of a structure. At the same time, 'high-performance' also focuses on a structure's long-term performance, which is a marked change from the first-cost-driven approaches often seen.
One vital attribute of long-term performance is 'resiliency.' A natural extension of sustainability, it focuses on the structure's ability to resist natural and man-made disasters such as earthquakes, fires, hurricanes, tornados, floods, and terrorist attacks. It also encompasses how quickly the structure can be back in service after such events occur, and the resources required. Essentially, high-performance structures must be resilient against various forces, and protect occupants and property within.
Once the mindset is shifted to this bigger picture, traditional materials and approaches may need to be rethought. To build high-performance structures, one needs high-performance materials that are versatile, efficient, resilient, and able to meet multiple requirements and challenges. One example is precast concrete, which offers the strength, durability, and fire resistance of concrete, but with additional benefits such as offsite manufacturing, which offers speed of construction, minimal site impact, and a high degree of quality and versatility.
This topic is covered in greater depth in The Construction Specifier's newest sponsored e-book, "Concrete Ideas: Possibilities with Precast." To download it, visit www.constructionspecifier.com/ebook/fabcon-concrete-ideas-e-book.