by Norman F. Jacobs, Jr.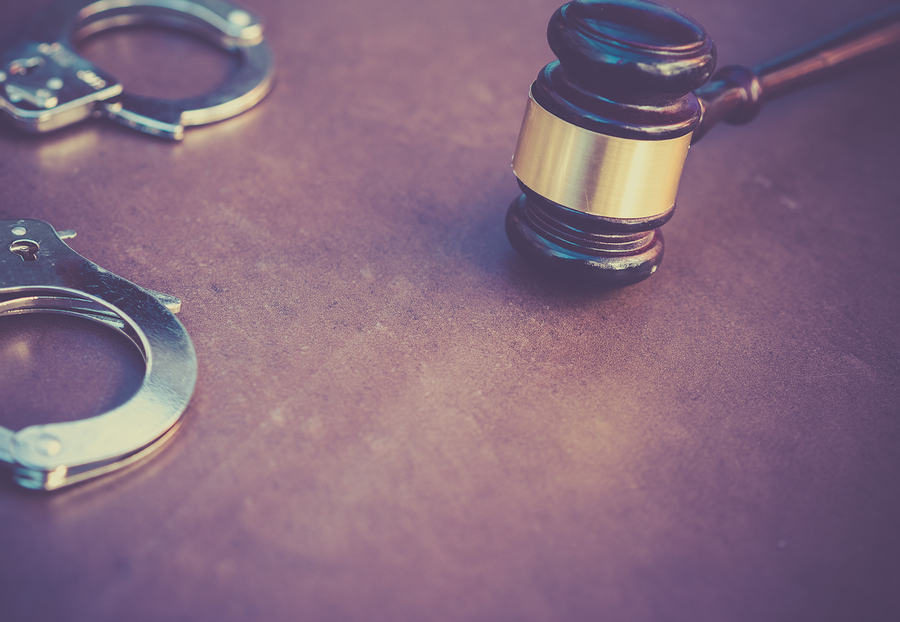 The construction project manager wears many hats, and one may be that of expert witness. Not everyone is suited by temperament or style to act in this role—integrity, experience, and hard work are essential—but there is the opportunity to price construction claims and calculate damages claimed in construction and environmental litigation, scheduling, and proving. As a project manager, the goal is to determine time and cost, not fault. The last in a four-part series, this article discusses what is expected of a project manager in the role of expert witness.
Those who hire experts to render services relying on their special skills cannot expect infallibility. Reasonable success—not 'perfect' results in the face of any and all contingencies—will be ensured under a traditional standard of conduct. In other words, unless a project manager has bound him or herself to a higher standard of performance, the reasonable care and competence of practitioners in the profession define the results.
That being said, a project manager must still be aware of appropriate ethics, and should understand the philosophy of human conduct, with emphasis on the determination of right versus wrong and the principles of right conduct.
To complete work in an ethical manner, he or she must:
establish and maintain eminent standards of professional conduct;
freely exchange information with members of the construction community;
maintain confidentiality of privileged information;
avoid conflict of interest and misrepresentation of products and services; and
promote improvement of construction communication, techniques, and procedures.
The role of expert witness
An expert is used in construction disputes and claims to define, allocate, and identify reasonable defects or delays when responsibility may not be readily apparent. The delay may be an enigma, where the project manager must sort out all of the delay or impact aspects and present them to the Court. Some delays may be concurrent, and must be evaluated by the expert to determine which contract party is responsible.
An expert should be hired to:
Tell the story in a simple, appealing way.
Show the facts to the judge and jury, including the demonstrative evidence in the expert's testimony. This lets the judge and jury consider something other than lawyers and the witness, and helps explain the dispute.
Earn the judge and jury's support. It is best to start with the expert's testimony, to explain the wrong the judge and jury are being asked to set right.
Explain the situation. Expert testimony is not limited to situations in which the evidence is beyond the understanding of the judge and jury. A real expert is a master at explaining circumstantial evidence—how the expert arrived at a conclusion is almost more important than the results.
Show how the law makes sense. Expert testimony involves explaining how a rule works in a particular situation.