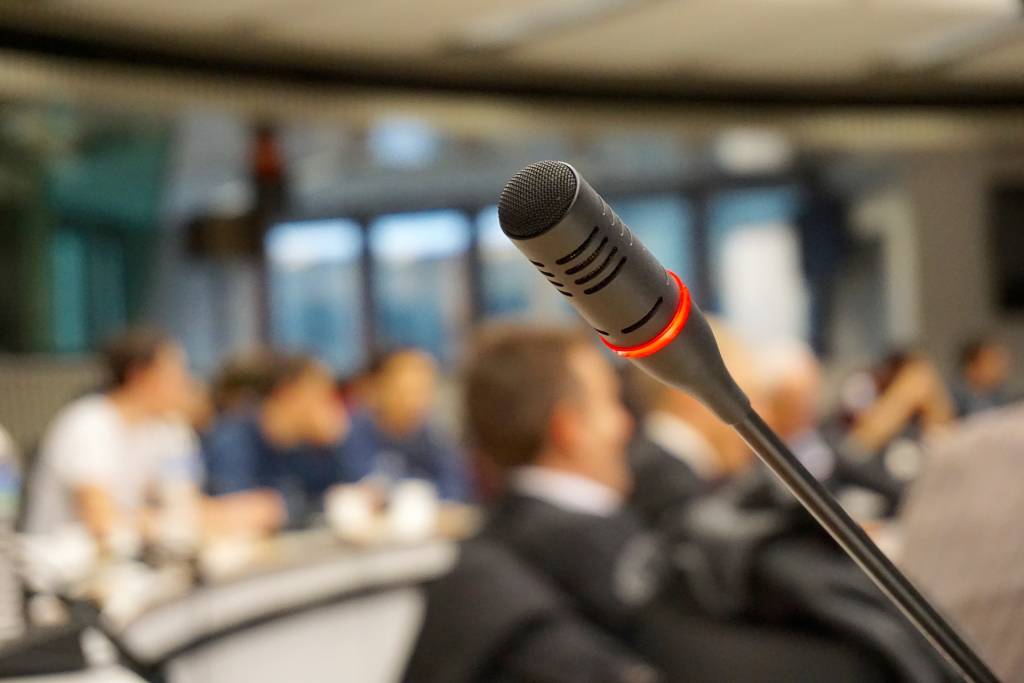 The mayor of San Juan, Puerto Rico, Carmen Cruz, will address conference participants during the closing meeting at the 2018 Greenbuild International Conference and Expo, on Nov. 14-16 in Chicago, Informa Exhibitions and the U.S. Green Building Council (USGBC) have announced.
In September 2017, Hurricane Maria devastated Puerto Rico, leading to power outages, lack of suitable shelter, and unsafe drinking water. Since then, Cruz has become an advocate for Puerto Rican citizens, lobbying Congress for aid to restore the power grid and enhance infrastructure.
"It is a privilege to welcome Mayor Cruz to Greenbuild 2018," said Lindsay Roberts, group director, Informa Exhibitions. "She's very well aware of the powerful impact of nature when it intertwines with humanity."
Cruz will provide insights on creating resilient and healthy communities for all.
This year's Greenbuild theme of Human X Nature describes the intersection of humanity and the built environment. The green building movement aims to make sustainable buildings and environments accessible to everyone, and in doing so, benefits the natural environment.
Each year, the conference sees more than 20,000 attendees and 500 exhibitors from across the green building sector, spanning commercial and residential professionals, architects, building owners and operators, students, advocates, and educators.
The closing plenary will take place Nov. 16 from 11 a.m. – 12:30 p.m. at the McCormick Place Convention Center.
Registration for Greenbuild is now open.