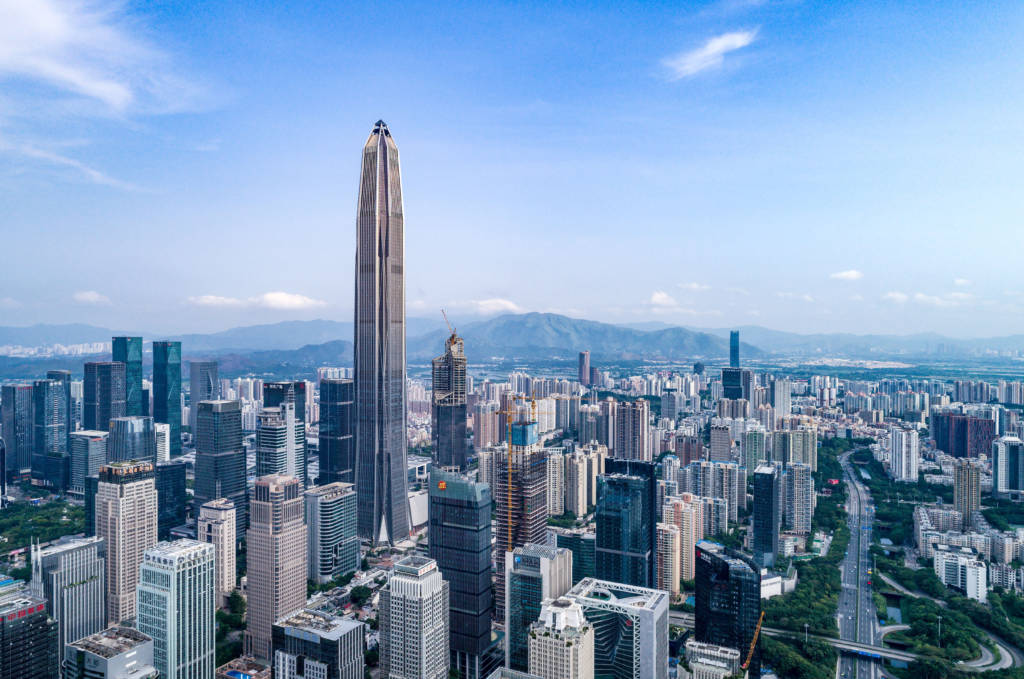 This year saw completion of more buildings with a height of 200 m (656 ft) or greater than any previous year, says the Council on Tall Buildings and Urban Habitat (CTBUH). According to its 2017 Tall Building Year in Review, 144 of these skyscrapers completed construction worldwide, which is up from 127 in 2016. This marks the fourth consecutive record-breaking year, with the global number of annual skyscraper-builds nearly doubling since 2013.
The data also presents 2017 as the most geographically diverse year, with 69 cities across 23 countries completing these skyscrapers (up from 54 cities across 18 countries in 2016). Twenty-eight of these cities and eight countries completed construction their tallest respective buildings.
"The data from 2017 shows a continuation of the trend towards a greater global proliferation of skyscraper construction," says Antony Wood, CTBUH executive director. "High-rise construction is no longer confined to a select few financial and business centers, but rather is becoming the accepted global model for densification as more than one million people on our planet urbanize each week. Thirteen cities saw their first 200-meter-plus high-rise completion in 2017, in addition to the 28 cities and eight countries that saw their tallest building completed this year."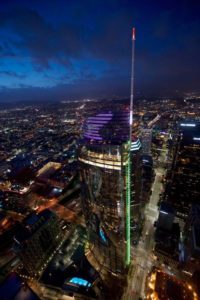 China remains the global leader in skyscraper construction, completing 76 projects (53 percent of the total) in 2017. One of these skyscrapers, Ping An Finance Center in Shenzhen, became the fourth tallest building in the world with a height of 599 m (1965 ft). A second skyscraper, the Lotte World Tower in Seoul, South Korea, also joined the list of the World's 10 Tallest Buildings, named fifth with a height of 554 m (1818 ft). Asia retained its overall status as the world's skyscraper epicenter, with countries completing construction on 109 of these buildings (76 percent of the global total).
For individual countries, the United States completed the second-greatest number of skyscrapers, with 10 constructed across the country. New York completed four skyscrapers this year, while Chicago finished two. Construction also finished on Los Angeles' tallest building—the 335-m (1100-ft) Wilshire Grand Center. Overall, North America more than doubled its previous 2016 record, completing 15 skyscrapers (10.4 percent of the global total).
The CTBUH expects another record-breaking year in 2018, with a prediction that 160 skyscrapers will complete construction worldwide by year's end.
To read the full report, click here.