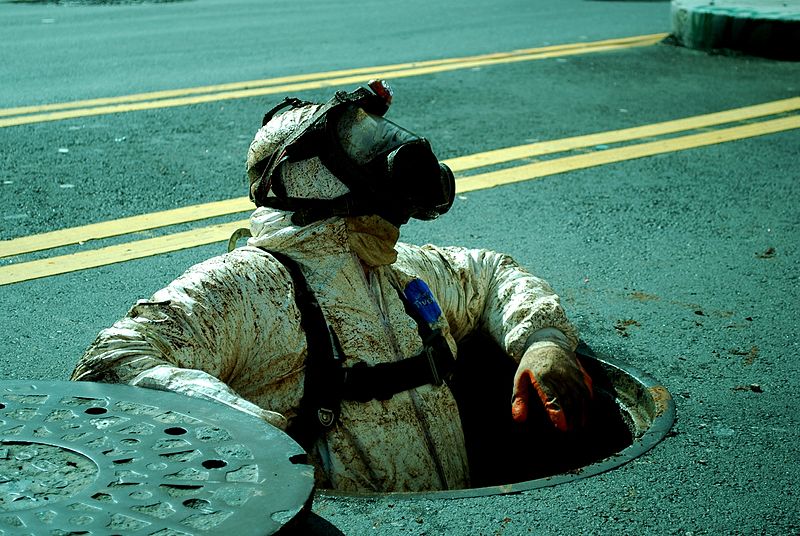 The U.S. Environmental Protection Agency (EPA) has awarded a $699 million low-interest loan to the San Francisco Public Utilities Commission (SFPUC) to help finance its innovative Southeast Treatment Plant Biosolids Digester Facilities Project.
The project, led by environmental engineering and construction firm Brown and Caldwell, will upgrade critical components of San Francisco's aging sewer system infrastructure to support the city's sustainability goals.
"I am thrilled the EPA has chosen to partner with SFPUC by investing in their infrastructure and the local economy," said Jay Patil, Brown and Caldwell senior vice president and director of sales, strategy, and marketing.
The SFPUC will replace San Francisco's biosolids digester facilities with modern, efficient technology to transform wastewater solids into high-quality biosolids and biogas. Designed to maximize energy recovery, reduce emissions, minimize potable water use through recycling, and produce reusable Class A biosolids, the new digesters will be located farther away from existing residences, feature advanced odor control, and will be more resilient to earthquakes.
"Throughout the project, SFPUC and the consultant team have striven for cost savings and efficiencies with the ratepayer in mind. It is a great feeling to be part of an effort that will save ratepayers more than $200 million in financing," said Tracy Stigers, Brown and Caldwell vice president and project manager.
The Southeast Treatment Plant is the city's largest wastewater facility.
Construction is expected to commence in early 2019 and become fully operational by 2025.