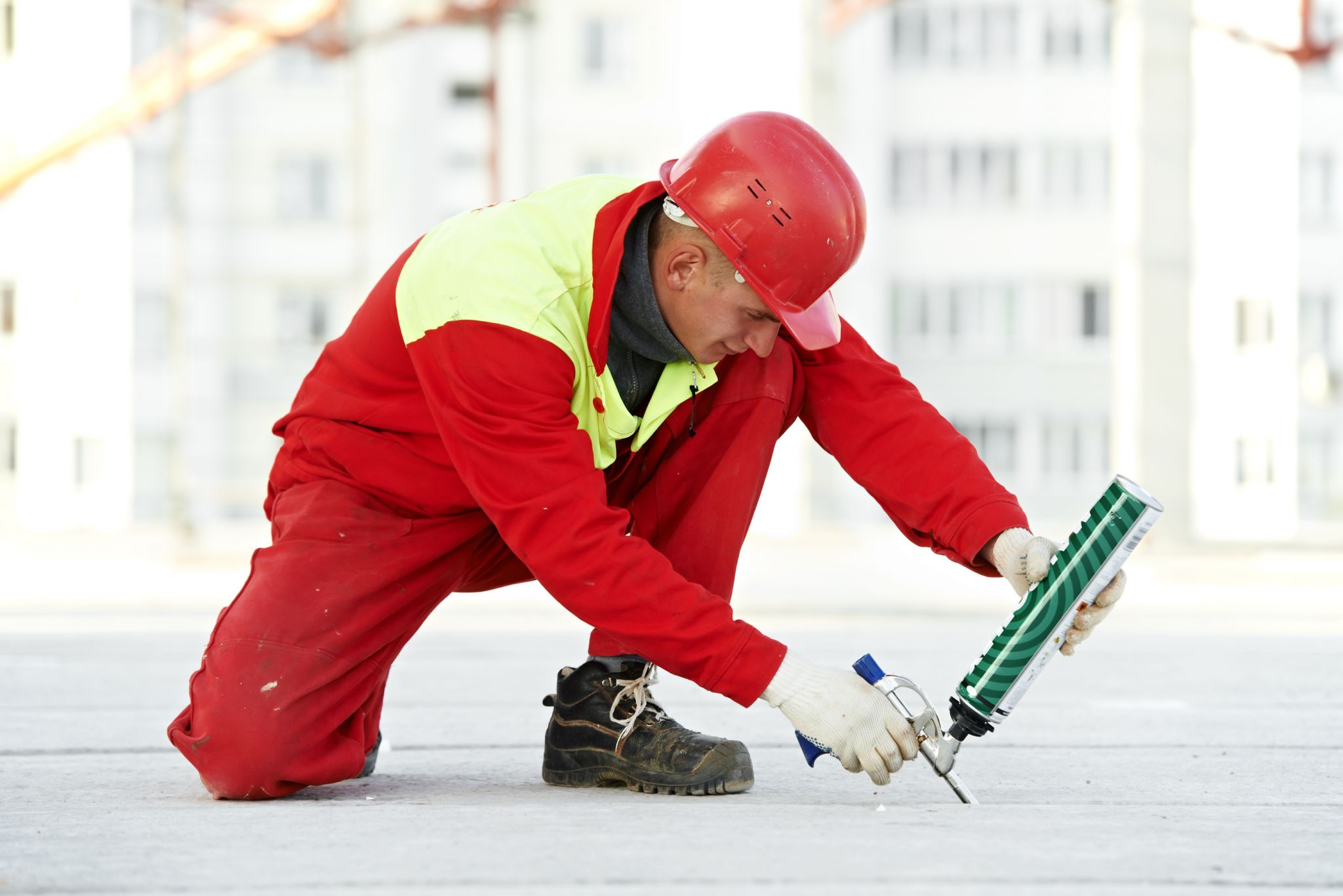 Next week, the Adhesive and Sealant Council (ASC) is hosting its second Sustainability Forum, featuring 26 speakers and five panels discussing sustainability from all sides of the supply chain.
Held July 22 and 23 at the Hyatt Regency at the Inner Harbor in Baltimore, Maryland, the event will also feature two keynote speakers. David Constable, director of the American Chemical Society's (ACC's) Green Chemistry Institute, will have a talk entitled, "Sustainable and Green Chemistry: A Business Imperative," and Jerry Yudelson, Green Building Initiative (GBI) president, will discuss "Green Rating Systems, Opportunities, and Challenges 2014 and Beyond."
"ASC's newly adopted long-range plan makes what we call 'Community Knowledge Integration' a priority, and its members have chosen forums like this one as the primary method to share, discuss, and even debate hot topics that impact the entire sector," explained Matthew E. Croson, the association's president. "This is exactly what a trade association should be all about—debating trends that impact the entire sector, and working together toward a common future that positions the industry as supportive of sustainability at both the manufacturing and commercial use ends of the supply chain."
Registration is at www.ascouncil.org.