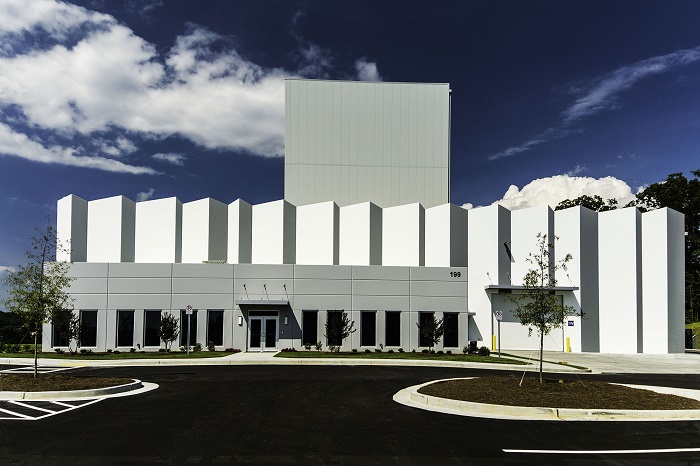 The Precast/Prestressed Concrete Institute (PCI) is inviting design professionals to submit projects for consideration for the 2019 PCI Design Awards.
Submissions will be considered by a jury of industry professionals for creativity and ingenuity in using precast to achieve aesthetic expression, function, economy, and sustainability.
"The PCI Design Awards program has become a nationally-recognized showcase of some of the best-of-the-best projects in concrete construction," said Mason Lampton, PCI board chair. "We relish this time of year because the diverse range of entries we receive gives us and our peers such a great lens into the many ways our industry continues to push the envelope."
Projects can be entered into either the buildings or transportation categories. Within each, there are several subcategories; the buildings category includes many different types of facilities (e.g. office, retail, mixed-use, religious, manufacturing, etc.), while the transportation subcategories are specified by project type (e.g. main span bridges, international transportation, rehabilitated bridges, etc.).
Eligible projects must include precast concrete produced by a PCI- or Canadian Precast/Prestressed Concrete Institute (CPCI)-certified precast concrete producer if the project is located in the United States or Canada.
Winning projects will be showcased at the 2019 PCI Convention, which will be held February 26 to March 2, 2019, in Louisville, Kentucky.
Submissions will be accepted until August 17. For more details, click here.
To read about last year's winning projects, click here.