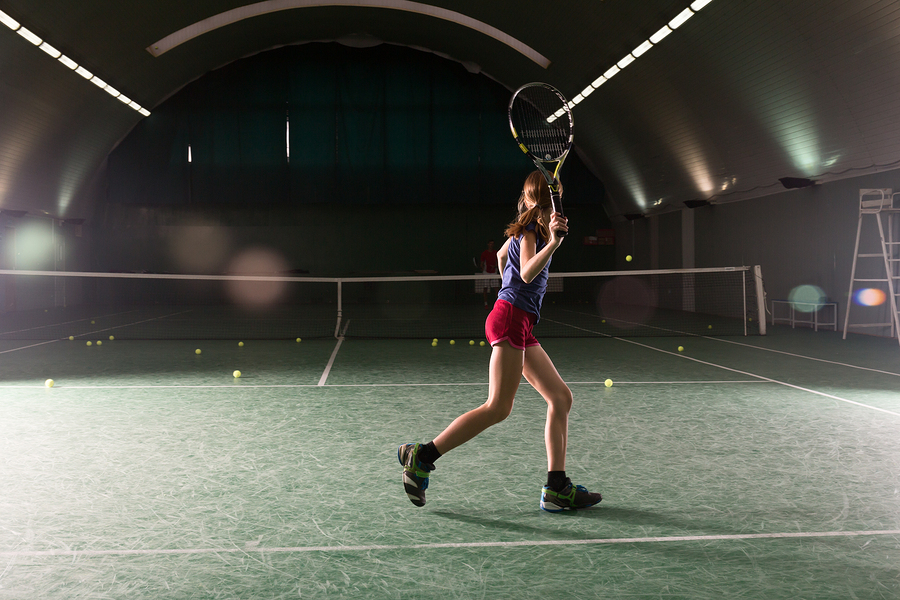 The American Sports Builders Association (ASBA) is holding its 2015 technical meeting from December 4 to 8 in Scottsdale, Arizona, where it will host special events for its 50th anniversary.
The trade association is involved in the design, construction, and supply of materials for athletic facilities. The meeting includes programming for industry members working with tennis, track and field, sports field, and indoor athletic structures.
The technical meeting includes a tradeshow, meetings of ASBA's committees and taskforces, and chances to become involved with association projects and publications. There will also be networking activities, such as golf and tennis tournaments. Attendees can also take ASBA's exams to become certified tennis court, track, or field builders.
For more information, click here.