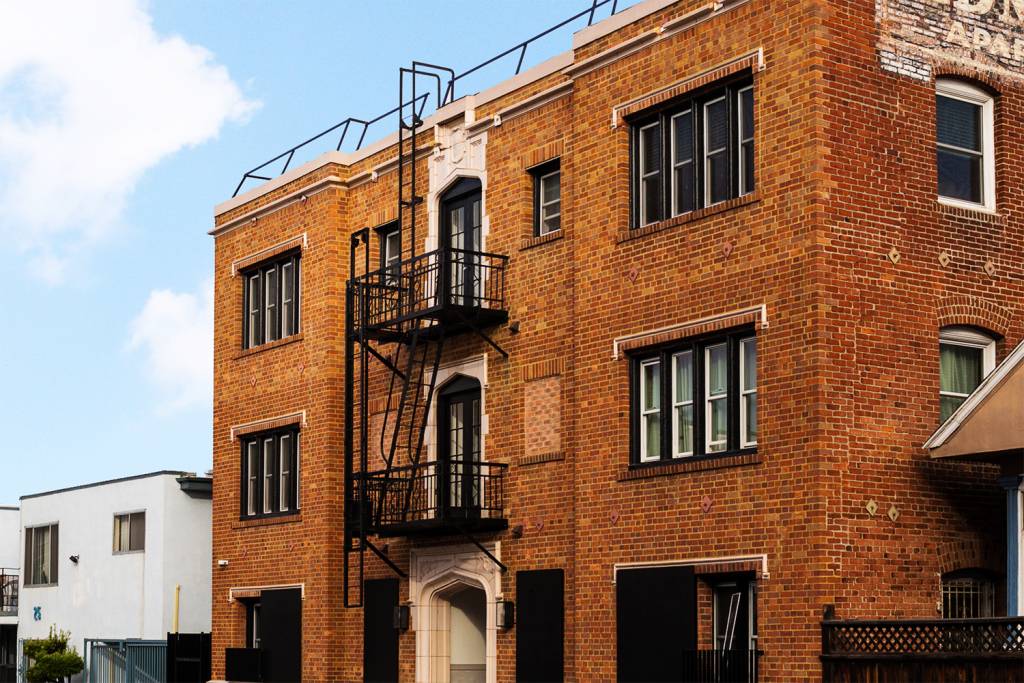 Starcity, a pioneer in community-based living, will open its first co-living community in Venice Beach, Los Angeles in September.
Starcity converts underutilized multi-family, hotel, and office buildings to residential co-living properties. Each tenant has a fully-furnished private bedroom and private or shared bathroom, and access to shared living spaces, like kitchens and sitting areas.
"At Starcity, our goal is to make great cities accessible to everyone. By creating co-living communities out of underutilized properties, we're able to add housing units to the market without displacing current residents," said Starcity co-founder and CEO Jon Dishotsky. "Our ultimate goal is to create communities near major transit hubs to help Angelenos live near where they work and play, and maintain the diversity of West Los Angeles' neighborhoods."
The Venice Beach community will reuse a site formerly used as corporate housing. Starcity plans to keep the existing 24 studio and one-bedroom units in the building and add bedrooms within seven of the units, resulting in 31 total rooms.
The company also has plans to develop additional shared housing communities in Los Angeles, including their first ground-up project with 100+ rooms.