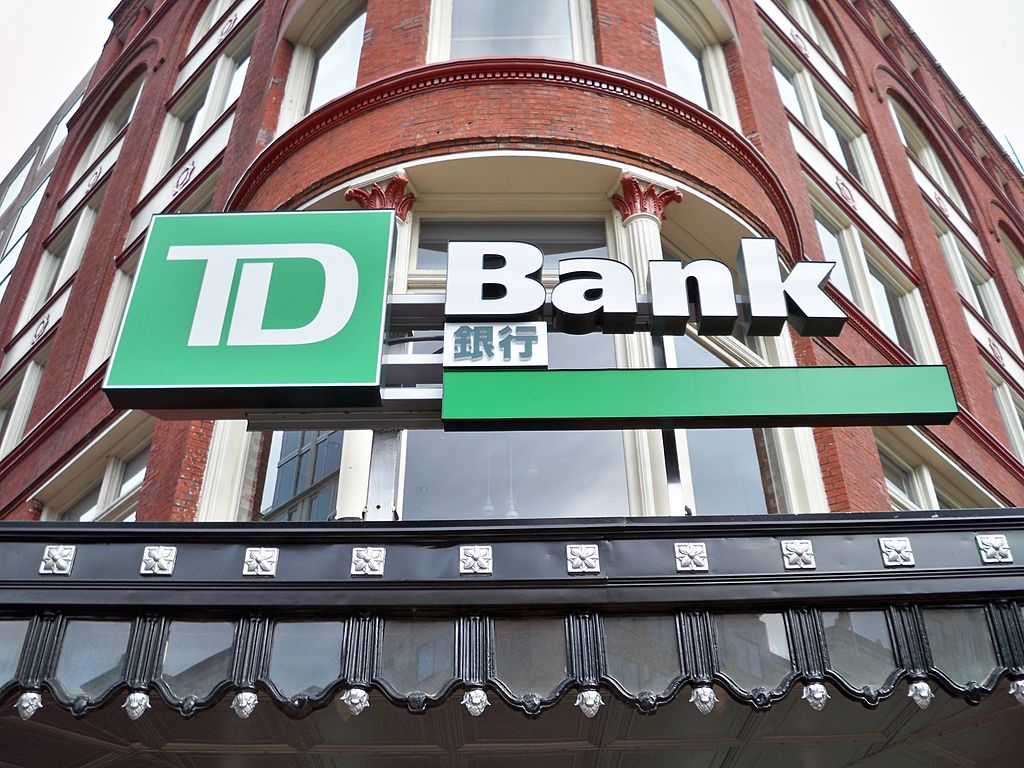 A Princeton, New Jersey, bank has become the 200th TD Bank location in the U.S. to achieve Leadership in Energy and Environmental Design (LEED) certification under the U.S. Green Building Council, TD announced.
"We commend TD Bank for their commitment to our shared vision: to help build a sustainable, prosperous future through LEED," said Mahesh Ramanujam, president of the USGBC. "By certifying hundreds of retail locations, TD Bank consistently demonstrates the importance of prioritizing human and environmental health when designing and creating spaces for employees and customers alike."
TD started pursuing LEED certification for its U.S. stores in 2011 and achieved 12 certifications in the first year. The bank's certified locations demonstrate a variety of sustainable and environmentally responsible features, including:
solar panels on drive-thru canopies;
counters, carpets, furnishings, and other products made with recycled materials; and
low volatile organic compound (VOC) paint, sealants, and furnishings.
TD also employs green cleaning products and protocols at its stores, with some locations offering electric vehicle charging stations.
The Princeton location, which earned LEED Silver, is also one of two TD locations in the U.S. to be certified to the WELL Building Standard under the International WELL Building Institute (IWBI), a protocol focusing on enhancing occupants' health and wellness through the design and operation of a building.