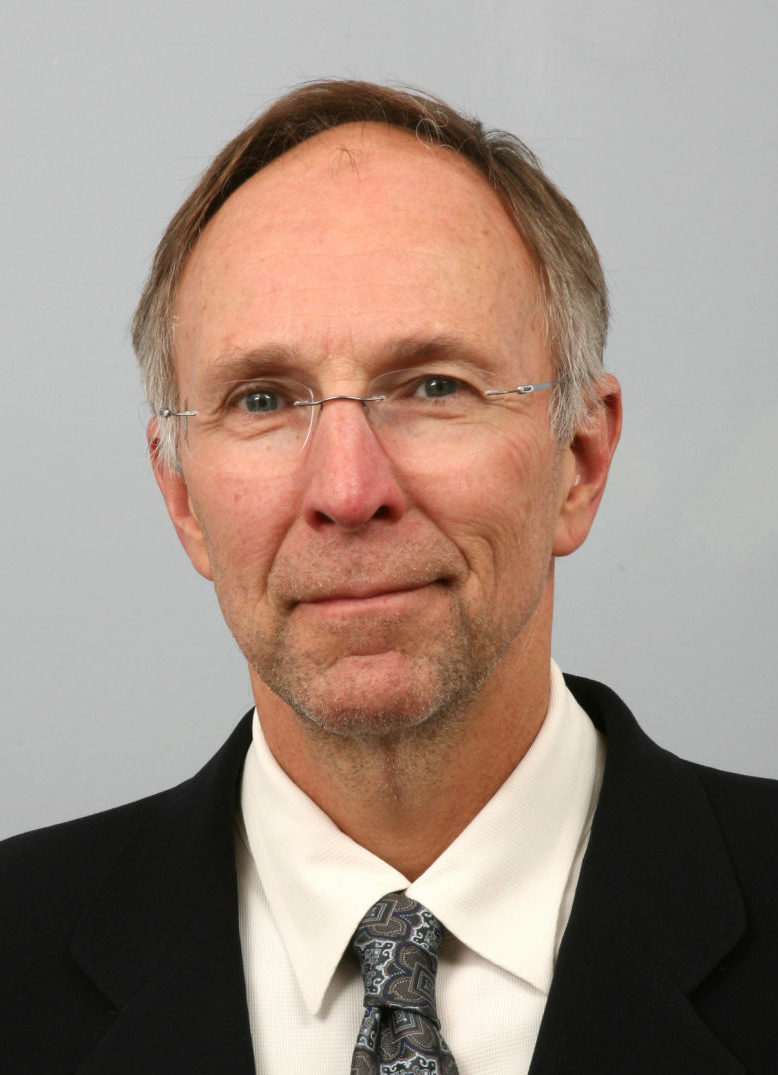 HORIZONS
By Michael Beaton, PE
Manufacturers are continuously developing and introducing new building products and assemblies to the market. These products and systems need to be evaluated to the requirements of building codes by appropriate third-party entities, a process that helps code officials approve their use in jurisdictions.
Recently, the traditional code evaluation process has seen significant changes that are dramatically affecting manufacturers. Accordingly, the market is opening up to new product certification agencies that offer technical evaluations of, and technical reports on, new building products, components, methods, and materials.
This article provides an overview of the code evaluation process as it relates to the approval of alternative materials used within the built environment. It also discusses options available to manufacturers of building products and to code officials, who are charged with approving the use of those building products.
Building codes background and the code evaluation process
International Building Code (IBC) Section 104, "Duties and Powers of Building Official," directs the code official to enforce the code provisions. In the case of alternative materials, designs, and methods of construction, Section 104.11, "Alternative Materials, Design, and Methods of Construction and Equipment," specifically states:
An alternative material, design, or method of construction shall be approved where the building official finds that the proposed design is satisfactory and complies with the intent of the provisions of this code, and that the material, method, or work offered is, for the purpose intended, at least the equivalent of that prescribed in this code in quality, strength, effectiveness, fire resistance, durability, and safety.
Further, Section 104.11.1 specifies "supporting data, where necessary to assist in the approval of materials or assemblies not specifically provided for in this code, shall consist of valid research reports from approved sources." IBC Section 1703, "Approvals," provides further clarification an approved 'agency' must be objective, competent, and independent from the contactor responsible for the work being inspected.
Since the 1960s, several organizations within the field of code evaluation—including International Conference of Building Officials (ICBO), Southern Building Code Congress International (SBCCI), Building Officials and Code Administrators International (BOCA) and their ultimate successor, International Code Council (ICC)—have offered evaluation services to manufacturers for the express purpose of easing the burden on the code official. The primary role of these organizations was to provide a mechanism for manufacturers of alternative materials and systems to establish equivalence to code requirements and to convey information to the code official in a manner that would facilitate product approval. For a fee, ICC's Evaluation Service (ICC-ES) would develop a guideline—known as an 'Acceptance Criteria' (AC)—that described the means by which the manufacturer can demonstrate compliance of its product or system.
The AC has historically been developed in an open process involving input from industry, the engineering community, and code officials. The criteria are often collections of code requirements together with specialized test methods developed and funded by industry in combination with inputs from testing labs, inspection agencies, and manufacturers. In some cases, the criteria are so well-accepted they are made into nationally recognized standards. Other criteria are driven by industry and 'managed' by the not-for-profit ICC-ES on behalf of the industry. Examples include:
ASTM E2568, Standard Specification for PB Exterior Insulation and Finish Systems, for exterior insulation and finishing system (EIFS);
ASTM E2550, Standard Test Method for Thermal Stability by Thermogravimetry, for water-resistive barriers (WRBs); and
American Architectural Manufacturers Association (AAMA) 711, Voluntary Specification for Self Adhering Flashing Used for Installation of Exterior Wall Fenestration Products, for self-adhering flashing.
The final decision on acceptability is made by an evaluation committee, appointed by ICC-ES. Following approval of the Acceptance Criteria by the committee, there is an evaluation of the manufacturer's data, followed by a Research Report (i.e. Evaluation Report or Code Report). These reports are posted on the ICC-ES website and made available to the public free of charge. Acceptance Criteria are made available for a fee.
ICC-ES has historically played a vital and leadership role in the industry with respect to the approval of alternative materials and in particular the process of developing Acceptance Criteria. However, once the criteria are developed and there is a common understanding of how the product is to be evaluated, the evaluation can in fact be done by competent, independent, accredited agencies.