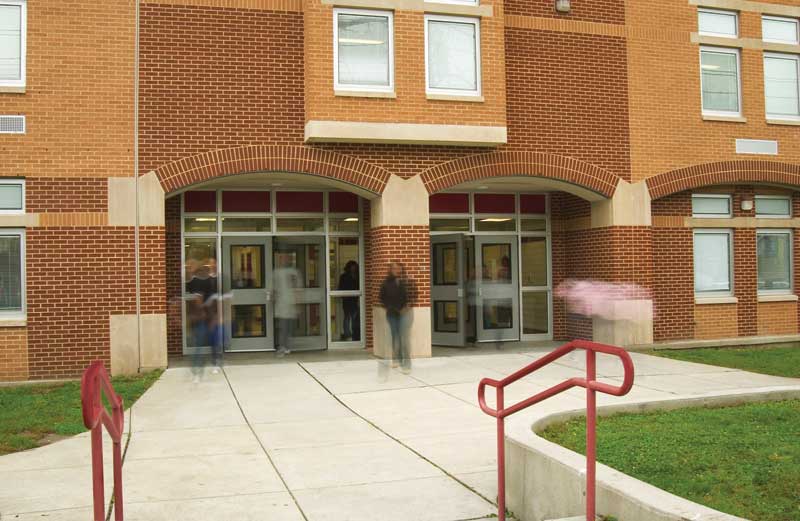 by Michael Tierney
Schools, hospitals, and government buildings share essential characteristics; they house sensitive information, are designed to be used for long periods, and have public responsibilities. Specifiers and building managers must ensure safety and security needs are met by selecting the appropriate door hardware.
The suite of Builders Hardware Manufacturers Association (BHMA) standards is a tool for architects, designers, specifiers, and engineers working on non-residential, public projects to help ensure buildings are accessed and used as intended.
The industry group is composed of U.S. manufacturers in categories such as:
cabinet hardware and hinges;
sliding and folding doors; and
power doors and components.
BHMA is the only U.S. organization creating standards for builders hardware through the American National Standards Institute (ANSI). ANSI/BHMA standards are written criteria defining appropriate operation, test values, and safety criteria for builders hardware products. In addition to ensuring hardware quality and performance through its development of standards, BHMA sponsors third-party certification of hardware products.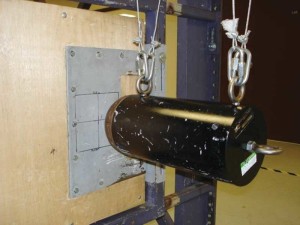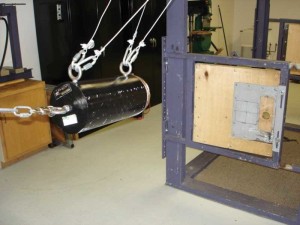 The standards certify essential products for daily use, including locks, hinges, exit devices, and gaskets.
What are BHMA standards used for?
As quasi-public buildings, hospitals, schools, and government facilities must balance safety and security with openness and use. BHMA standards provide specific information on the way materials are tested for certification. What is relevant in the lab should prove relevant to real-world use.
All BHMA standards have certain elements in common including:
designated criteria of performance for the product;
product performance levels;
expectations for use of products; and
tests the product has passed.
The most important features are evaluated in terms of security, durability, strength, finish, and operation. The results garnered from tests allow specifiers to answer the questions of "how does it work?" or "how do I want it to work?"
The three steps of the certification process are:
independent testing;
statement of compliance; and
third-party follow-up testing and auditing.
When a product has been certified and tested under these standards, it will then be listed in BHMA's Certified Products Directory, along with applicable model and type numbers.
Most of these standards provide a numbering system that uniformly applies to all tested builders hardware. Therefore, specifiers acquainted with the standards can look at a hinge standard, see the specific numbers assigned to it, and know what level of performance it is expected to achieve. This gives a common language to the industry and, depending on the standard, can include a lot of information.