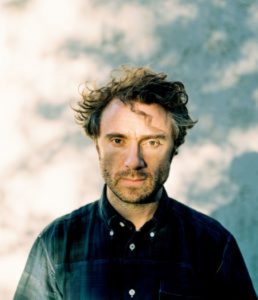 British designer Thomas Heatherwick is the recipient of the 2020 Eugene McDermott Award in the Arts at the Massachusetts Institute of Technology (MIT). The award includes a $100,000 prize, artist residency, gala, and public program at MIT.
Heatherwick's design projects include the vessel, the centerpiece for Hudson Yards, in Manhattan's West Side, the award-winning United Kingdom pavilion for the 2010 Shanghai World Expo, and the under-construction Google campuses in London and California (in collaboration with Bjarke Ingels Group [BIG]).
"As a designer I have always been interested in the design gaps in the public experience of the cities that surround us," Heatherwick said. "So, it is now an amazing honor to be the recipient of the Eugene McDermott Award in the Arts at MIT, such an extraordinary institution that champions creative problem-solving and connecting new ideas across disciplines and subjects within a community setting."
The award recognizes innovative talents and is awarded to artists working in any field or cross-disciplinary activity. The $100,000-prize represents an investment in the recipient's future creative work, rather than a prize for a particular project or lifetime of achievement.
Past recipients include David Adjaye, Diller + Scofidio, and I.M. Pei. Heatherwick will be presented with the award at a gala in his honor in April 2020.