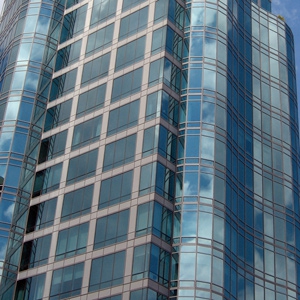 The boards of directors for the American Architectural Manufacturers Association (AAMA) and the Insulating Glass Manufacturers Alliance (IGMA) are developing a new unified organization to better serve the North American fenestration industry.
"AAMA and IGMA are both strong associations with distinct strengths and influential members of the glass and fenestration industry," said AAMA board chair Mike DeSoto. "A combined organization can be even stronger by harnessing the synergies of the back-office and the intellectual knowledge of the associations.
The agreement follows recommendation made by a joint AAMA and IGMA exploratory team. The team intends to develop a comprehensive proposal, which will prioritize methods for how to best meet the needs of the current membership, as well as outline how the new organization can serve the industry as it progresses in future.
"One of many strategic advantages for all of our members will be comprehensive, consensus-based standards for the whole, finished, fenestration product—from glass to framing members, and all the related components," DeSoto said. "Members will have access to the critical information they need from a single, credible source. A combined organization also delivers expanded technical competencies and a broader document base to support more extensive educational opportunities for members."
The organizations will retain separate brand equity in certain services (e.g. insulating glass certification programs).
To read more, click here.