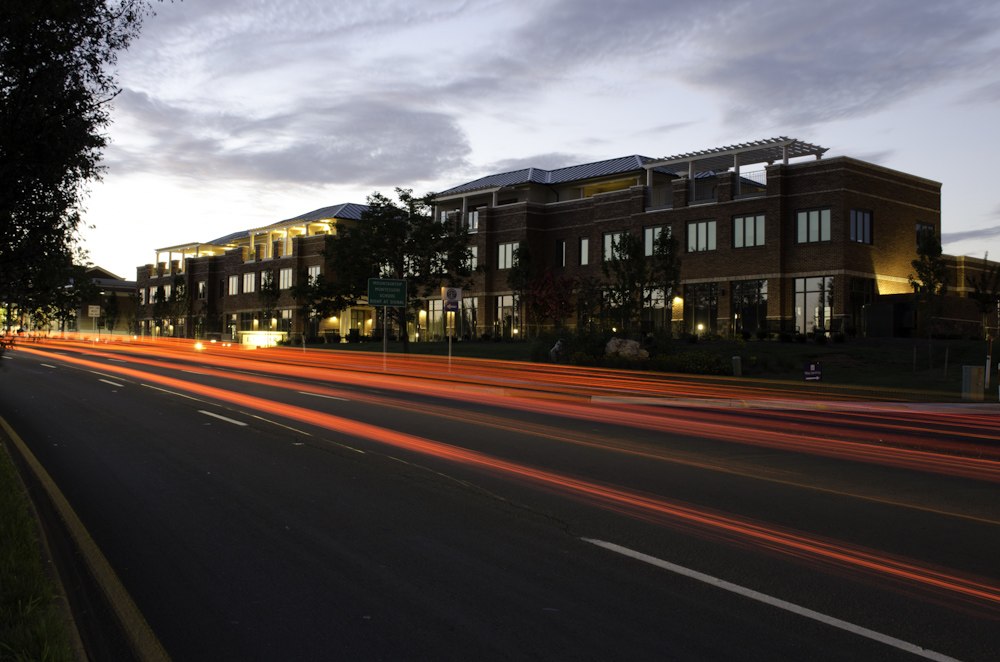 The inaugural Best of Buildings awards, selected by U.S. Green Building Council (USGBC) members, celebrate the premier products, projects, organizations, and individuals in sustainable design and construction. One of the 30 winners was The Gaines Group PLC, led by three CSI principals: Raymond E. Gaines, FCSI, AIA, CCS, Charles B. Hendricks, CSI, AIA, CDT, LEED AP, and Roger N. Bryant, CSI.
Recognized with a 2014 Best Architecture Firm–Small Award, The Gaines Group was established in 1987, and grew to become a leader in Central Virginia's sustainable design movement for residential and commercial projects. It works with clients on all aspects of a project—from marketing, design, and specification development to Leadership in Energy and Environmental Design (LEED) consultation and contract administration.
"Our projects are a direct result of working with clients that want healthy, energy-efficient, and durable design solutions," said Hendricks, the firm's sustainability director. "From net-zero, EarthCraft-certified, to LEED Certified, our design work saves our clients money and conserves resources for future generations."
It is no coincidence all three principals are actively involved with CSI, Gaines said.
"I joined CSI one year after starting the firm and have been a member continuously since then," he told The Construction Specifier. "CSI, simply put, makes the three of us better professionals. When a question arises that we can't answer ourselves, chances are there is a CSI member somewhere that can answer it. The longer we are members of the organization, the wider our network of trusted advisors becomes."
Gaines believes the institute's resources and practices make them directly applicable to high-performance, green design.
"Use of CSI formats allows the constructors of high-performance buildings to access the necessary information because they know ahead of time where to find it in the documents," he explained. "At different phases of the project, MasterFormat and UniFormat provide appropriate locations for the information."
For a complete list of USGBC's winners, which also include product manufacturer categories in water efficiency, green cleaning, energy efficiency, building controls, lighting, and construction, visit www.usgbc.org/articles/announcing-best-building-award-winners.