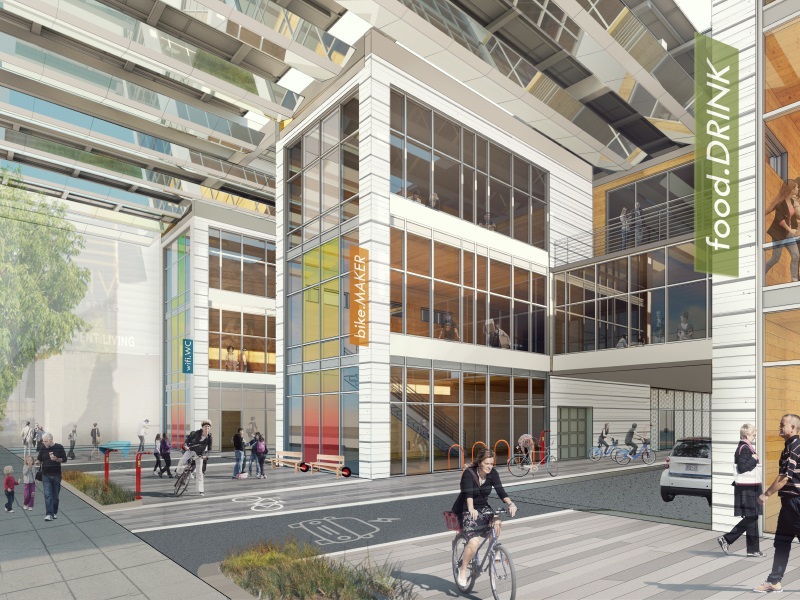 Ten students who tackled this year's challenge of carbon-neutral design while also addressing climate change adaptability and resilience in the built environment have been named recipients of the 2018 INNOVATION 2030/Committee on the Environment (COTE) Top Ten for Students design competition by the American Institute of Architects (AIA) COTE and the Association of Collegiate Schools of Architecture (ACSA). The winners were selected from more than 1000 submissions from students and faculty at 56 schools of architecture.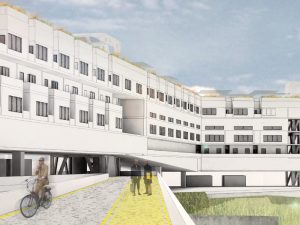 This year's winning projects are:
The award-winning projects will be displayed and presented during a panel discussion on June 21 at the 2018 AIA Conference on Architecture at the Jacob K. Javits Convention Center in New York City. Additionally, a roundtable discussion about INNOVATION 2030 and design education, featuring the winning faculty members, will be held at the Design Futures Council (DFC) 2018 Leadership Forum on Education and Talent on June 20 in New York City.
To read more, click here.