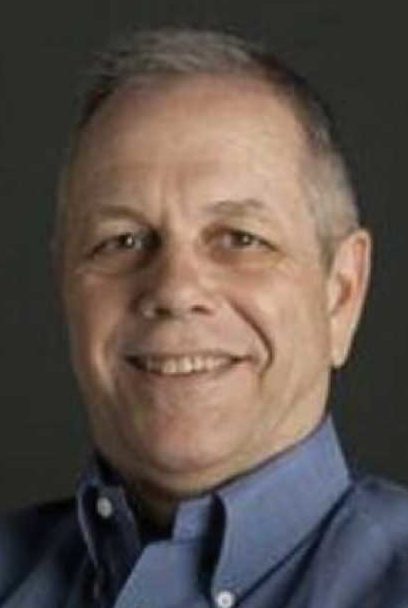 INSIDE CSI
Richard Heiserman, FCSI, AIA, CCC
Among the highest honors CSI can bestow on its members, Fellowship acknowledges contributions in areas such as technology advancement, specifications improvement, education, or service. Last year, Robert B. Swan (Gulf States Region and New Orleans Chapter) became an FCSI.
Elevation to Fellowship in CSI is an honor that is bestowed upon you by your peers. Words most often used to describe the reaction to becoming a Fellow include "gratified," "emotional," "proud," and "humbled." When I listen to new Fellows' achievements, I am always amazed and proud of my member colleagues.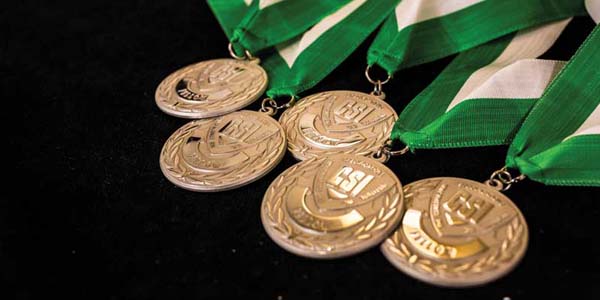 For FY 2017, the Jury of Fellows voted to elevate 10 individuals to Fellowship in the Institute for their service. They are:
Edmund Buch, CSI, CCS;
Brandilyn Fry, CSI, CDT;
Frank Fuller, CSI;
Thad Goodman, CSI, CDT;
Timothy Gottwalt, CSI, CCPR;
Marvin Kemp, CSI, CDT;
Billy Mathis, CSI, CDT;
J.W. Mollohan, CSI, CCPR;
Daryl Robinson, RA, CSI, CCS; and
Anne Marie Roeper, CSI, CCPR.
Here's some background on Fellowship. In 1959, the CSI Board of Directors voted to honor outstanding individuals by creating the office of distinction known as Fellowship. With the exception of Distinguished Member status (also created that year), it is the highest honor CSI can bestow on a member. Fellows must demonstrate notable contributions to CSI and the construction industry in one or more of the following areas:
advancement of construction technology;
improvement of construction specifications;
education; and
service to the Institute
The Jury of Fellows selects those individuals who will be honored each year. The Jury consists of three Fellows and three non-Fellows. The elevation of Fellows occurs at CONSTRUCT 2017 and the CSI Annual Convention as part of the Awards Ceremony, This year, it will occur on Thursday, September 14, in Providence, Rhode Island.
The Celebration of Fellows immediately follows the Awards Ceremony (a ticket 
is required). If you're not coming to CONSTRUCT, write them a note or an e-mail—their contact information can be accessed through CSI's member directory at www.csiresources.org/network/members.
Let's celebrate the success of our peers, 
as well as the advancements for the industry and profession!
Richard Heiserman, FCSI, AIA, CCC, is the FY 2017 chair of the Jury of Fellows. He is an architect and senior specifications 
writer for Ankrom Moisan Architects in Portland, Oregon. Heiserman has a bachelor of architecture degree from the University of Oregon, and more than 35 years of experience in construction and design. 
He joined CSI in 1986, and was elevated to Fellowship in 2006. Heiserman can be reached via e-mail at 
rickh@ankrommoisan.com.