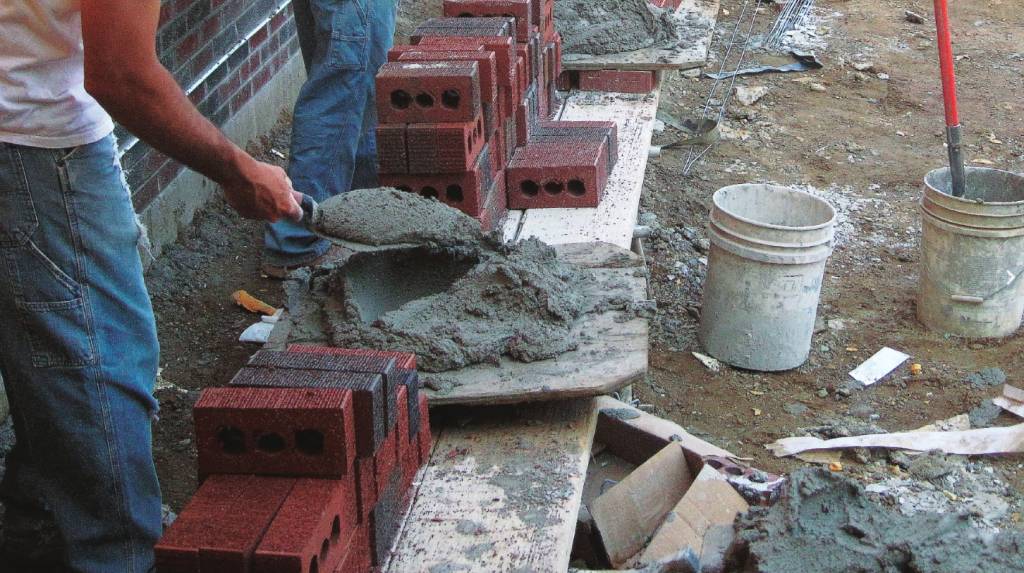 Modern Masonry, a comprehensive e-book by The Construction Specifier gives detailed insight into the evolution and standards of masonry cavity wall designs.
The e-book also takes a look at the technical aspects of designing masonry wall assemblies and assessing the condition of deteriorated masonry buildings.
The second part of the e-book on the "Evolution of Masonry Cavity Wall Designs" allows readers to explore three types of masonry cavity wall designs, including simple cavity drainage walls, air-vented cavity drainage walls, and rainscreen pressure-equalized cavity walls.
Download the Modern Masonry e-book in two different formats—pdf or digital edition—by visiting www.constructionspecifier.com/ebook/hb-modern-masonry-e-book.