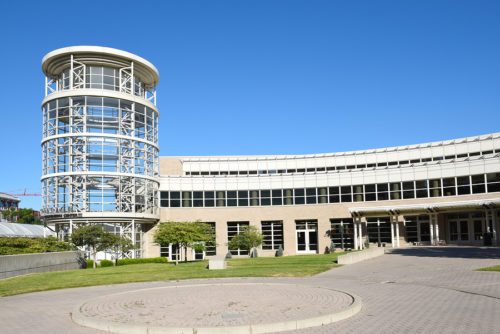 The seventh annual Air Barrier Association of America (ABAA) conference and trade show will take place at the Salt Palace Convention Center in Salt Lake City, Utah, from May 8 to 9. The conference is one of the few events in the world that focuses on air barriers and building airtightness.
R. Christopher Mathis, president of Mathis Consulting Company (MC²) will headline the conference. Fiona Aldous (Wiss, Janney, Elstner Associates), Ryan Dalgleish (ABAA), and Ken Roko (Facade Group) are slated to speak at the event.
Air barrier materials manufacturers, application equipment, testing labs, and building enclosure consulting companies will be exhibiting at the show.
For details on how to register, click here.