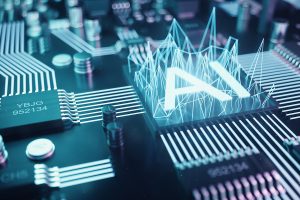 Artificial Intelligence (AI) will provide flexible tools and resources that will enhance the capabilities of designers, project managers, contractors, and specifiers. There are many tedious and time-consuming tasks, such as tracking, responding to, and resolving submittals, which do not require a trained and experienced professional but still need to be done. These jobs are the low-hanging fruits for sophisticated information management tools to address with less need for direct input and management by humans.
AI will provide relief to a set of problems present now that will likely grow over time, including the challenge of accessing reliable information quickly and easily, increasingly short timelines to complete work, and budget and cost pressures and shortage of trained professionals to help share that work even if a firm could afford to hire them. AI-enabled tools and resources will help stretch every dollar and hour to its maximum and expand the capabilities of professionals in much the same way as the first levers and inclined planes expanded the capabilities of builders in the ancient world.
In his latest blog on the CSI website, Gregory Ceton, CSI, CDT, talks about the benefits of employing AI-powered tools to fulfil some of the time-consuming, clerical tasks that is neither creative work nor demands the full faculties of a building professional.