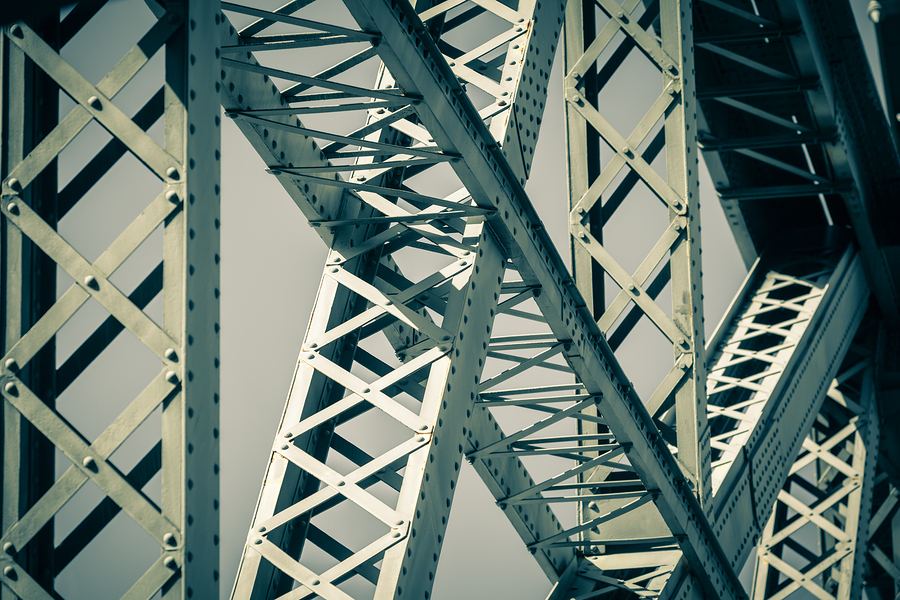 The American Institute of Steel Construction's (AISC's) North American Steel Construction Conference (NASCC) is taking place in Orlando from April 13 to 15.
The conference is the structural steel industry's educational event and tradeshow, featuring displays on the latest concepts, techniques, and products. There are 100 technical sessions, 200 exhibitors, and plentiful networking opportunities. The sessions focus on structural engineering, and steel fabrication, erection, and detailing.
Experts and presenters are sought out by the conference after it selects the year's topics of interest. This year's speakers include AISC's Charlie Carter, who will present "What's New with the 2016 Code of Standard Practice" and Patrick Fortney, who will present "Design of Stability Connections for Beams Used in Steel Seismic Frames."
NASCC is co-located with the World Steel Bridge Symposium, which will offer 21 educational sessions specifically for bridge designers and highway officials.
To learn more or register, click here.