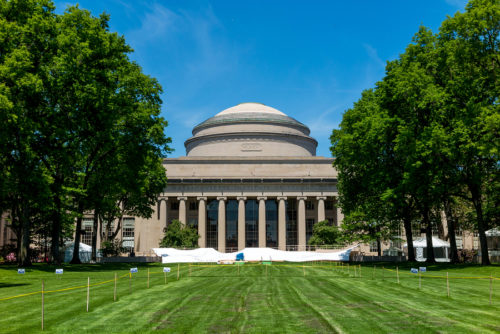 The Boston Society of Architects (BSA), a chapter of the American Institute of Architects (AIA), announced an upcoming conference to be held March 24 to 25 at the Massachusetts Institute of Technology (MIT) campus in Cambridge.
"Architectural Aluminum in the 21st Century: Design & Preservation of Contemporary and Historic Architecture" will discuss many topics related to the upkeep and maintenance of aluminum in architecture, including façades, structural elements, and other building components, as well as innovative uses of aluminum alloys in the design of new structures.
Organized by Technology and Conservation, the MIT Museum, and the BSA's Historic Resources Committee, the symposium will include seminars by more than 35 architects, engineers, conservators, designers, scientists, and industry leaders. Topics will include properties of aluminum (e.g. structural, mechanical, corrosion-resistance, fire-resistance, etc.) and their effect on performance and durability, new developments in the material's fabrication and finishes, global case studies, and more.
Continuing education credits will be available.
For more information and details and how to register, click here.