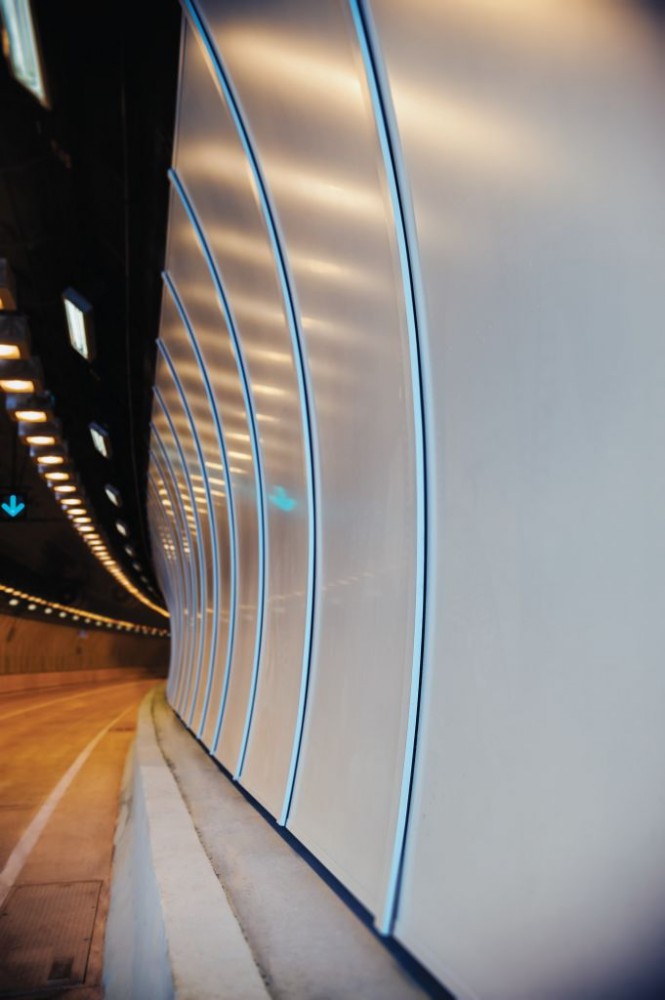 by Steve Scharr
A monumental architectural wall cladding system was employed in the $667-million, public-private partnership (P3) Port of Miami Tunnel project, linking the busy cruise ship port to two major highways.
Completed in May 2014, the twin tunnels are essential for continued seaport growth and will ease traffic congestion in downtown Miami, while also offering direct access for commuters, visitors, and cargo trucks. It accommodates approximately 16,000 vehicles a month.
The project was completed in phases, beginning with roadway work and bridge-widening, followed by tunnel-boring, and finally rebuilding the bridges and roadways.
All the project's fabricated system components were produced and staged for shipment to the site from the manufacturer's facilities to sequence with the installation schedule.
During the design finishing process, details were tweaked to create custom details at nonstandard areas of work, as well as to optimize fabrication and installation efficiencies in response to a severely compressed schedule.
The system's design required:
integrated factory-pre-finished aluminum architectural panels;
structural aluminum mullion framing;
pressure plates;
snap covers; and
anchorage system to complete the interior facing of the curved tunnel walls.
The transitional areas at the tunnel exit/entry points inside the concrete bulkhead structures and the five cross-passage tunnel portals connecting the two 12-m (40-ft) diameter tunnel bores were also clad with panels and supports.
Safety considerations were a large part of the tunnel's design. These elements include automatic incident detection technology, active sprinkler fire suppression systems, and security cameras. Additionally, 15.2-m (50-ft) hurricane flood gates were installed to ensure the tunnel would be able to survive storms. Air quality within the tunnels is maintained through the use of eight sensors and more than 40 ventilation fans.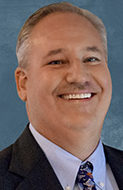 Steve Scharr is director of business development at Metalwërks. He is also a licensed attorney with 30 years of experience in contract manufacturing and specialty trades installations. Scharr can be reached at stevescharr@metalwerksusa.com.