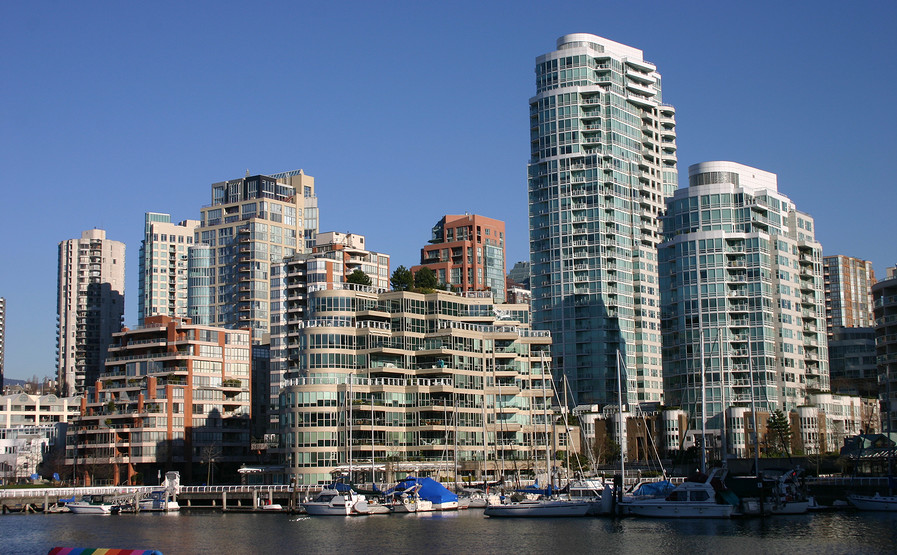 International real-estate sustainability firm GRESB has released its 2015 data and industry report, which provides insights regarding the environment, social, and corporate governance (ESG) performance of real estate portfolios.
GRESB is an organization focused on assessing the sustainability performance of public, private, and direct real estate portfolios around the globe. The data for the report is based on an assessment of 707 property companies and private equity real estate funds, representing 61,000 assets and $2.3 trillion in asset value.
The study found a three percent reduction in greenhouse gas (GHG) emissions in 2014, a 50 percent increase in onsite renewable energy generation, and a 19 percent improvement in overall ESG performance. New data shows the global real estate sector is integrating more ESG considerations into corporate policies and business strategies, backed by actual implementation of energy and water efficiency programs.
The study also found an almost three percent reduction in energy consumption, nearly two percent reduction in water consumption, and onsite renewable energy generation grew from 296 GWh in 2014 to 445 GWh this year. The report states 88 percent of North American companies said they have sustainability policies—36 percent specifically addressing climate risk and 26 percent addressing resilience.
To learn more, click here.