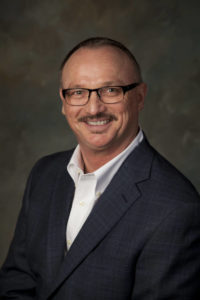 Two committees of ASTM International—Committee D08 on Roofing and Waterproofing and Committee C15 on Manufactured Masonry Units—honored members with Awards of Merit last month. This award, which comes with the title of Fellow, is the organization's highest honor for individuals who have contributed to standard development.
Committee D08 awarded Soprema's vice president and general manager Tim Kersey, recognizing his leadership in improving practices related to polymer-modified bituminous roofing products and systems within the committee. Kersey has held his current position since 2012, and has been an ASTM member since 1988. He is also a member of the Asphalt Roofing Manufacturers Association (ARMA), Single Ply Roofing Industry (SPRI), National Roofing Contractors Association (NRCA), and FM Global Advisory Council. Kersey possesses a degree in chemistry from Henderson State University and is the past recipient of two ASTM Awards of Appreciation (2004 and 2012) as well as its 2011 Distinguished Leadership Award.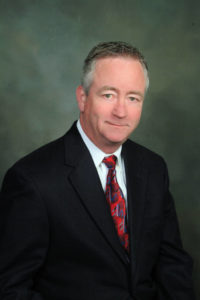 CSI member (and contributor to The Construction Specifier) A. Rhett Whitlock earned the award from Committee C15. An ASTM member since 1985 and president of South Carolina-based WDP & Associates Consulting Engineers, he was honored for his dedication to masonry unit manufacturing standards. Whitlock received his PhD in civil engineering from Clemson University, and was 1997's winner of ASTM's Alan H. Yorkdale Memorial Award. He is also a member of the Masonry Society (TMS), International Masonry Society (IMS), and National Trust for Historic Preservation. Whitlock's co-authored articles on weather-resistive barriers (WRBs) and Portland cement plaster and steel framing can be read online.
More on ASTM's Awards of Merit is available online.