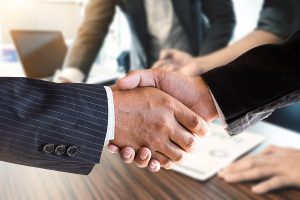 International certification agency Bureau Veritas has acquired EMG, the largest technical assessment and project management company in the United States. The purchase expands Bureau Veritas' building and infrastructure service offering, strengthening the company's position as a strategic partner for construction and renovation inspection, quality assurance, asset management, periodic in-service inspection, and project management.
"Bureau Veritas is constantly striving to add technical capabilities and expertise to expand the value we provide to clients," said Natalia Shuman, CEO of the company's North America commodities, industry, and facilities operating group.
To read more about the acquisition, click here.