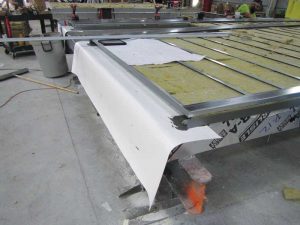 Panel joints that use continuous interlocking male-female extrusions with gaskets, constructed similar to unitized curtain walls, can provide improved reliability and durability at the joints beyond the gasketed seals because the extrusions can be weathertight and drained. However, these wall panels are more expensive than the ones with basic metal frames.
Building transitions
Coordination between the prefabricated panels and adjacent building enclosure systems is critical to the building's success. In the preconstruction phase, it is imperative the project architect and subcontractors responsible for the building enclosure—panelized wall system contractor and installer, roofer, and below-grade waterproofing and window or curtain wall contractor—coordinate their shop drawings. The transitions between adjacent building components are often where maintaining the water/air/vapor-resistive water barrier continuity is the most challenging. Since panelized wall systems are proprietary and not specifically designed to integrate with other systems, more coordination between trades and construction shop drawings is needed where the panels must connect to other building components unlike conventional building construction (Figure 6).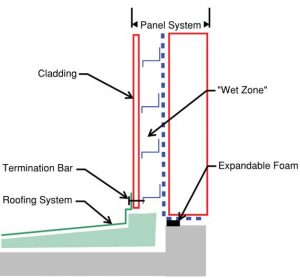 A preconstruction coordination meeting with all involved contractors can alleviate much of the challenges surrounding transitions. All of the transitions to different enclosure systems should be identified and properly  addressed prior to the completion of panel shop drawings and coordinated with involved trades. With proper planning, transitions can be detailed to minimize the removal or installation of the panel cladding in the field for integration. For example, the transition to a roofing system can be detailed with an oversized sheet of roofing membrane terminated in the panel behind the cladding at the shop so the roofer can attach the main roofing system to the panelized building (Figure 7). Without proper coordination, subcontractors installing adjacent systems, like roofing, do not understand how the panels are designed, often resulting in discontinuous transitions. As shown in Figure 8, this can result in significant issues like water within the panels draining directly below the roof. Having a coordination meeting that highlights the areas of concern can help avoid gaps in the four enclosure barriers, lack of clear responsibility among the trades, and compatibility issues between dissimilar materials.
Conclusion
The prefabricated panelized wall system can be field installed faster than a conventional wall system but comes with the challenge of more design and construction-team coordination and many linear feet of panel joints that can
be vulnerable to performance issues. Panelized wall systems require compromise and balance between expediency in construction and the reliability of the wall system.
The owner and designer should be aware of the risks, benefits, and limitations of panelized wall systems to decide if it is best suited to meet the project goals and provide an acceptable level of performance and longevity.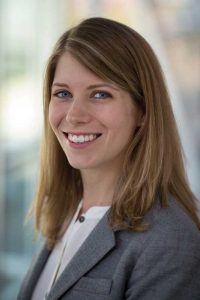 Annemarie R. DerAnanian, PE, is a senior project manager with Simpson Gumpertz & Heger, Inc., in Waltham, Massachusetts. As a member of the Building Technology Group, she works on projects involving waterproofing investigation and design of building envelope systems, including plazas, wall systems, windows, and roofing. She has extensive experience with both historic multi-wythe masonry and contemporary masonry veneer wall systems. DerAnanian  can be reached at arderananian@sgh.com.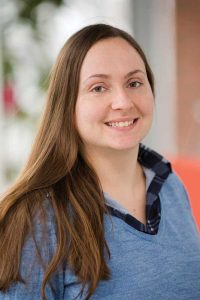 Mary K. Donlon, PE, is a consulting engineer with Simpson Gumpertz & Heger, Inc., in Waltham, Massachusetts. As part of the Building Technology group, she works on variety of projects involving investigation, design, and construction administration for existing building repair projects as well as building enclosure consulting on new construction. Donlon can be reached at mkdonlon@sgh.com.