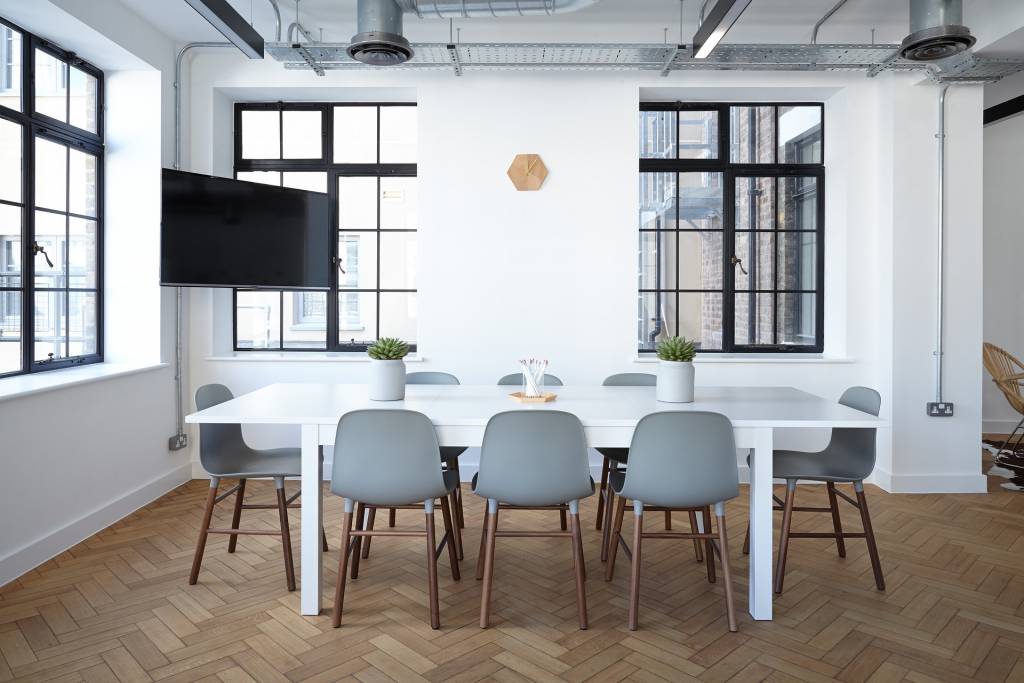 The American Architectural Manufacturers Association (AAMA) and the Insulating Glass Manufacturers Alliance (IGMA) jointly released online resources providing a general overview of the standards, specifications, and test methods used in the window, door, and skylight industry related to glass and glazing systems.
"A Consumer's Guide to Understanding Glass Standards Used in Windows, Doors and Skylights," is now available as a complimentary resource on both AAMA and IGMA's websites for the industry to share with consumers.
It includes a categorized guide explaining in clear and accessible language what each of the standards means, in order for consumers to be able to discern if there are allowable characteristics within the glass in their windows, doors, or skylights. The categories share information on types of glass, define the insulating glass unit (IGU), and explains different kinds of performance modifications.
"Glass standards, specifications, and test methods are crucial to both of our organizations, and to the industry as a whole," said Marg Webb, executive director of IGMA. "We hope this homeowner-friendly and easy-to-access resource will become a go-to reference for consumers."
Frequently asked questions from homeowners and guidelines for evaluating potential issues are also available. Visit igmaonline.org/understandingglass or aamanet.org/understandingglass.