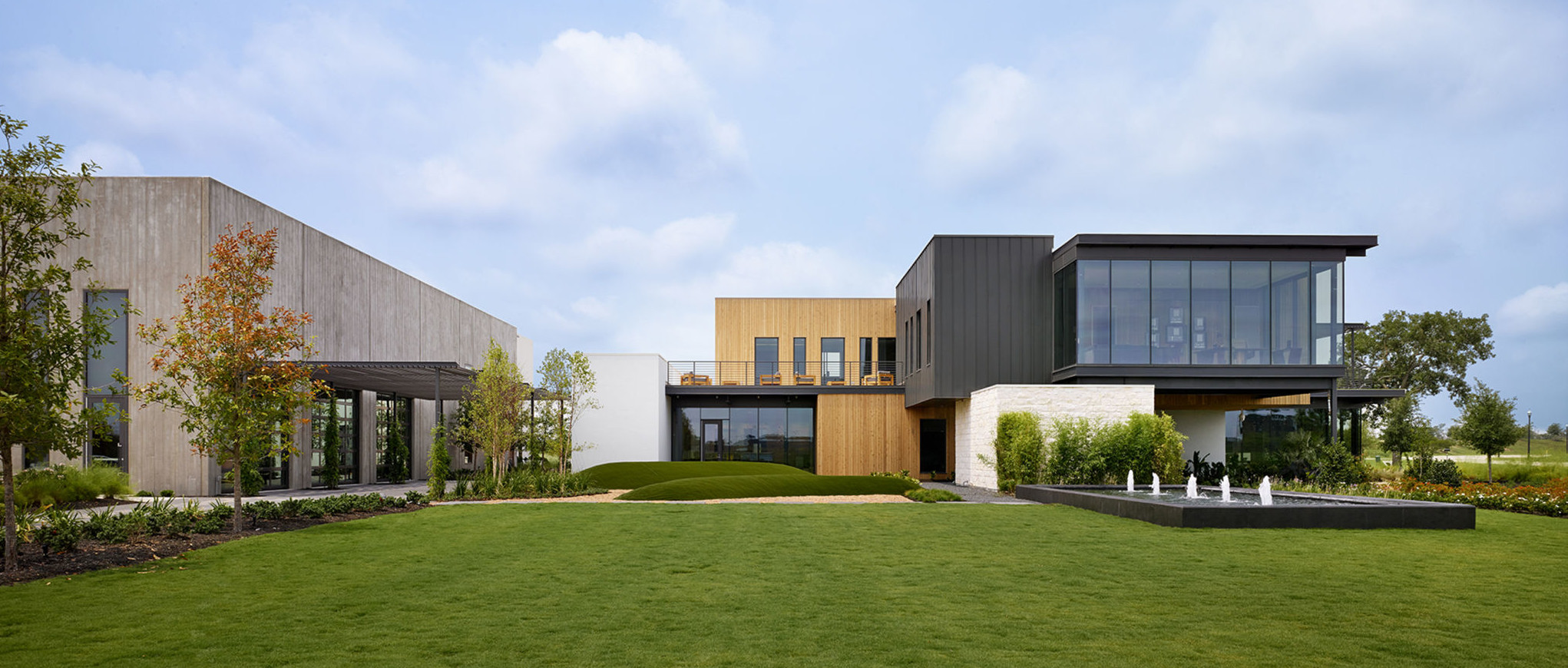 The Design-Build Institute of America (DBIA) held its 20th annual awards, recognizing exemplary collaboration and integration in design-build project delivery.
National Award of Merit winners were evaluated and selected by a panel of industry experts from the following categories:
aviation;
civic/assembly buildings;
commercial/office buildings;
industrial/process/research facilities;
educational facilities;
healthcare facilities;
rehabilitation/renovation/restoration;
transportation; and
water/wastewater facilities.
"To win a National Design-Build Project/Team Award, projects must not only achieve budget and schedule goals, but also demonstrate advanced and innovative application of design-build best practices," said the group's CEO Lisa Washington. "This year's winning projects exemplify 'Design-Build Done Right' in their design-build process, excellence in design, and extraordinary teaming performance. The jury's difficulty in choosing winners demonstrates how much design-build expertise has expanded since we started the awards program in 1996."
Winning one of the commercial awards was the Mission Hall Global Health and Clinical Sciences Building in San Francisco. The 24,526-m² (264,000-sf) building needed to consolidate dozens of departments working in leased spaces throughout the city and forge a link between academic, research, and medical sectors. The project's challenge was to be completed in 24 months, and it surpassed expectations and was completed six months earlier. It also had a limited budget of $93.7 million.
The other commercial winner was Nutrabolt, a sport nutrition company that needed a facility with flexibility. Its new campus includes two buildings, a 2787-m² (30,000-sf) office building and a 1858-m² (20,000-sf) employee fitness facility. The design-build team successfully embodied the company's "work hard, play hard" culture.
The Nutrabolt meeting rooms and private offices are grouped into a series of 'boxes' each clad in either stone, wood, metal, stucco, or board-framed concrete. The informal arrangement of boxes around a central courtyard creates a network of connected open office areas and lounge spaces that promote collaboration between departments. The project took 12 months to complete and cost $12, 250 563.
To view winners from all nine categories, click here.