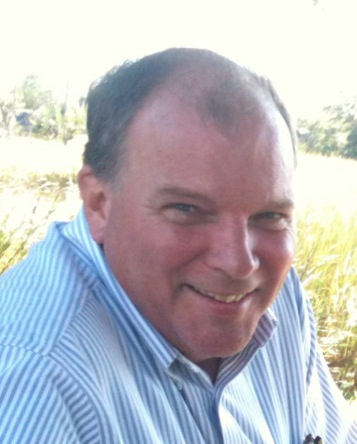 SPECIFICATIONS
Robert Connors, PE, CCS
Under a traditional design-bid-build construction delivery model, the owner has separate contracts with the designers and the builder—this creates a liability gap. The designer is responsible to meet a standard of care. The builder is responsible to build to plans and specifications. In design-build (D-B), the owner has a single contract and a single point of contact.
This article, the second in a three-part series on bridging documents for D-B projects, examines issues related to risk allocation and the procurement process. (The previous article explored the basics surrounding project definition.)

Risk allocation
As the design is only partially complete at the time of bid and must be finished by the design-builder, the owner's risk related to the design is low. However, the design-builder is in a high risk position for final design, construction product, quality, and schedule. Its bid is based on the loosely defined bridging documents.
The design-builder produces the final design product, and assumes the risk for the final project schedule and the construction activity. Ideally, the project allocates risk to the party best able to manage, price, and insure the risk. Bridging documents are used to allocate risk between the owner and design builder.
Market conditions
Conditions in the construction market will affect the response to the request for proposals (RFP). It is important for owners to be able to gage the market conditions and what the construction market will accept. Design-build-operate-maintain, design-build-maintain, and public-private partnerships (P3s) are long-term contracts and have various payment mechanisms. It is particularly important to feel out the market conditions on long-term projects.
For example, the Town of Dartmouth, Massachusetts, requested bids for wind turbine developers. The developers would receive revenue from power purchased by the town, depreciation tax credits, and renewable energy credits (REC) over the 20-year contract term. REC prices vary and can be sold forward in the market, but at a discount. Some bidders sought an adjustment if the renewable energy credit market fell substantially. The town felt the risk of a drop in renewable energy credits was something they would not accept, so it disallowed the contract adjustment. Three compliant bids were received, but some potential bidders chose not to partake.
Terms of contract
Since the project agreement is the sole document defining contractual requirements, it is important to have an agreement consistent with the project and owner needs. It is advised to provide a copy or draft of the proposed project agreement with the RFP. The project agreement is the document ultimately defining the project and allocating risk.