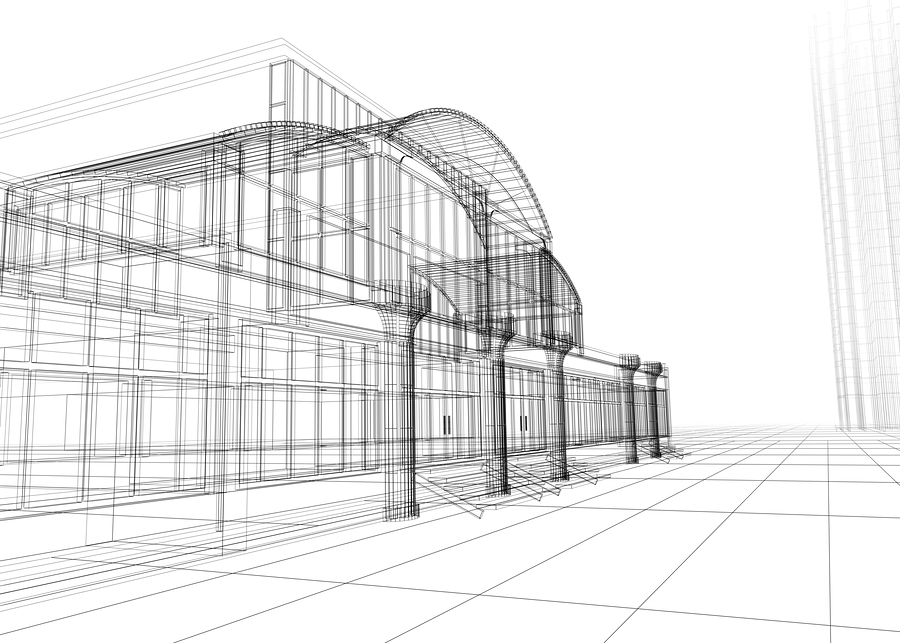 A study for the Design-Build Institute of America (DBIA) finds the delivery method's overall usage for non-residential buildings is nearly 40 percent.
RSMeans Analytics conducted "Design-Build Project Delivery Market Share and Market Size Report" by analyzing data on more than 640,000 non-residential construction projects. The report says the military sector continues to have the highest design-build use, with nearly 80 percent of building projects utilizing it. More than 50 percent of commercial buildings use it, 50 percent of industrial buildings, and roughly 45 percent of medical buildings also use it.
Growth of design-build increased in several states, with 10 delivering more than half their buildings via the method last year. Oregon had 68 percent, Hawaii had 67 percent, and Kentucky had 61 percent. The Pacific region spent the most money on the software.
"Design-build's growth in certain states is not surprising," said the institute's CEO Lisa Washington. "Most of the 10 states that used design-build to deliver over half of their non-residential building products are states where we have worked hard to train owners and practitioners in DBIA best practices and/or are states where we have been able to work with regions and legislators to pass legislation favorable to 'Design-Build Done Right.'"
Over the past decade, use of design-build nationwide has grown by 10 percent, while use of design-bid-build has fallen by the same.