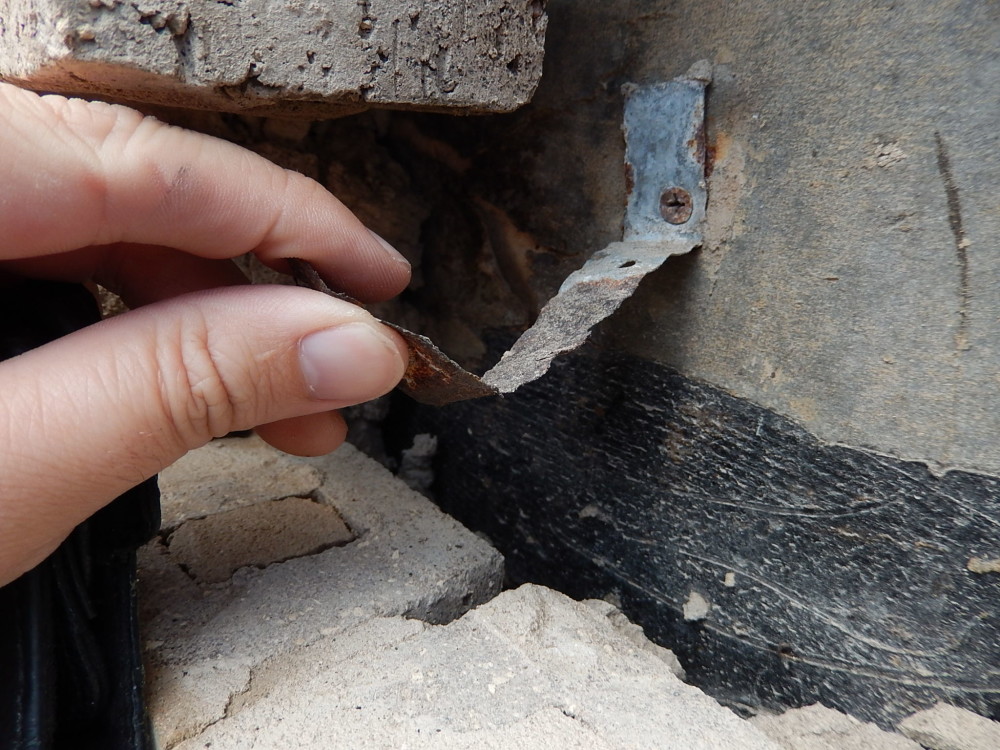 by Robert M. Chamra, EIT, and Kyle R. Gagnon
In the January 2016 issue of The Construction Specifier, the authors' article,  "Bridging the Gap: Specifications for Durable Masonry Veneer Anchors," explores those corrugated sheet-metal products and their proper use.
However, for certain projects, it may be difficult to use brick ties while adhering to all the Masonry Standards Joint Committee's MSJC Code requirements. These issues can stem from using backings other than wood, difficulty aligning mortar joints with ties, and using cavity widths larger than 25 mm (1 in.).
Fortunately, as this supplementary web piece demonstrates, there are different anchors types that can assist in addressing these challenges and others.
Sheet metal anchors
Sheet metal anchors are typically 16 gage, with a thickness of 1.5 mm (0.06 in.)—twice that of corrugated sheet metal anchors. These provide higher mortar pullout resistance in tension and have a higher buckling strength in compression, which make them a better fit for regions with increased lateral loads. They are also bent at 90 degrees by the manufacturer, ensuring consistent quality control and increasing efficiency during construction.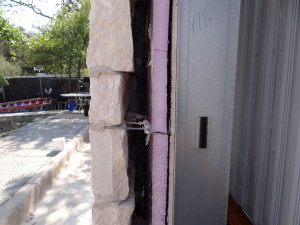 Wire anchors
Wire anchors are fabricated from a minimum wire size of W1.7. While they have higher overall strength than corrugated sheet metal anchors, they still require strict quality control to align with mortar joints if fastened directly to backing.
Adjustable anchors
Adjustable anchors can be used with any type of backing, which makes them ideal for projects with varying backing types (the norm today). Adjustable anchors typically consist of combinations of sheet metal and wire components. As the name implies, these anchors have tolerances allowing them to vertically align with most mortar joints after installation.
Dovetail anchors
Dovetail anchors function similar to adjustable anchors by using a slot to limit movement only to the vertical direction. With concrete walls or columns, the slot can be cast into the member, creating a monolithic connection without any fasteners. Wire-type and sheet-metal-type components can be used with a slot as long as they have the dovetail connection.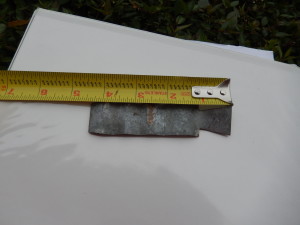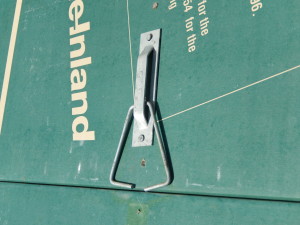 Robert M. Chamra, EIT, is a project engineer with Building Diagnostics Inc., specializing in the investigation of problems with existing buildings, designing remedies for those problems, and monitoring the construction of the remedies. He participates in the research being performed at The Durability Lab—a testing center established by Building Diagnostics at the University of Texas at Austin. He can be reached by e-mail at rchamra@buildingdx.com.
Kyle R. Gagnon is a graduate student studying architectural engineering at the University of Texas at Austin. He serves as the graduate research assistant for The Durability Lab, which researches and tests the durability of building components, identifying factors causing premature failure. He can be contacted at kgagnon@buildingdx.com.