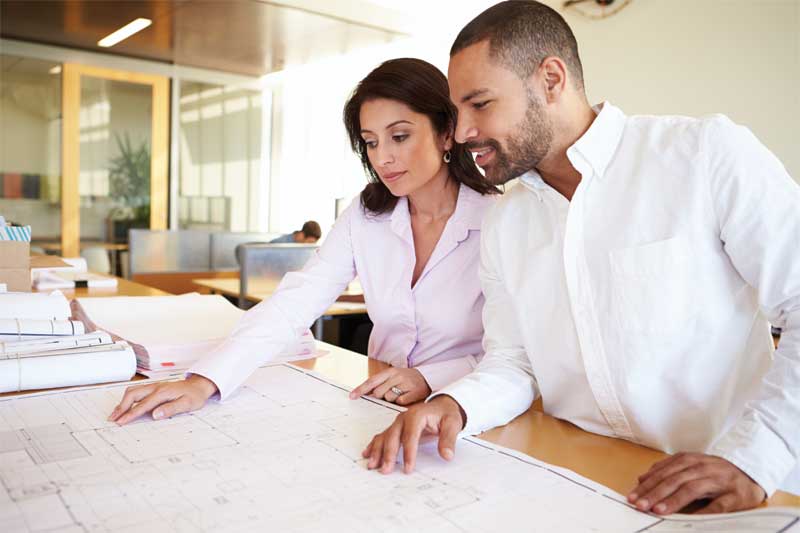 by Timothy "T.J." Gottwalt, DHT, AHC/CDC, FDAI, FCSI, CDT, CCPR, CM-BIM
Optimal door performance begins with accurate, complete door schedules—which, in turn, produce detailed hardware specifications. This information then flows down through project delivery. This means without the precise details upfront, the door hardware specification will be inaccurate, possibly leading to miscommunication between the architect, specification writer, contractor, and everyone involved in the installation of the openings.
That said, it is equally important everyone follows the construction documentation. It begins with the specification, but performance ultimately lies in the hands of those overseeing installation.
Understanding the process
Writing a door schedule and hardware specification can be tedious. There are complicated codes to be followed as well as security requirements to be met. Therefore, many architects seek out the advice of an expert to write the door hardware specification. This typically requires a meeting to ensure the hardware spec writer as well as architect understand the needs of the project. These needs can include items like the type of hardware required, owner standards, quality level, security level, budget, finish, and design.
Next is the door schedule. Many architects dread compiling the details, but it is a necessary component of the process. The information included in the door schedule ensures the person in charge of the hardware specification has the appropriate hardware items for an opening—that, or it causes delays as information has to be clarified, updated, and amended.
Lacking industry standards, there are often inconsistencies and sometimes key pieces of information that get left off a door schedule. A good rule to follow is to include these key 14 items:
Door number;
Door type (e.g. flush, full-glass, half-glass,
or paneled);
Opening width;
Opening height;
Single/pair;
Door thickness;
Door material;
Frame type (e.g. three- or four-sided, transom,
or sidelite);
Frame material;
Details (e.g. head, jamb, and sill conditions);
Fire rating;
Hardware group;
Elevations; and
Extra remarks or notes.
Once the door schedule is complete, the real fun begins for the specification writer. He or she goes door by door, looking at the requirements for
each. Which openings need to lock and which do not? Which need panic hardware to meet egress requirements? Which need auto operators, hold-opens, or sound gaskets?
When evaluating, there are four aspects to primarily consider:
hanging the door;
securing the door;
controlling the door; and
protecting the door.
This information helps build the hardware sets for each door, which determine which articles get included in part two of the specification.