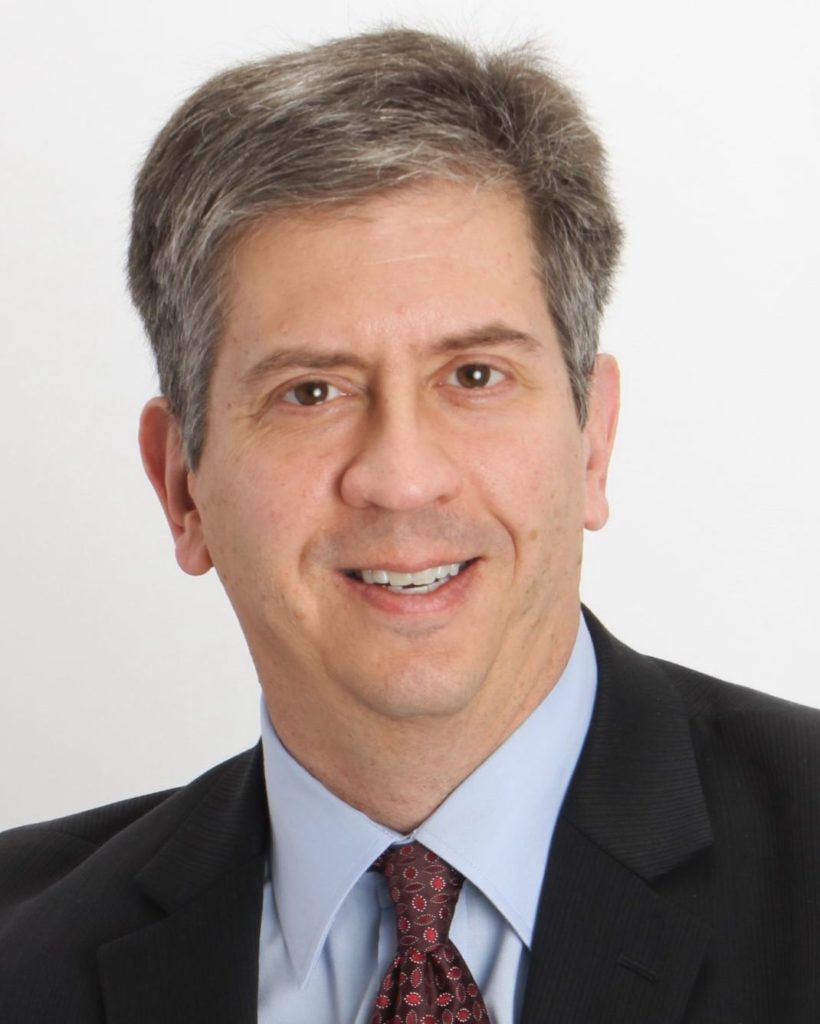 FAILURES
David H. Nicastro, PE, F.ASTM
When an exterior wall leaks, rots, or falls down, scrutiny of the design and construction can be expected to focus on the inevitable question: whose fault was it? In the finger-pointing that ensues in litigation, each contractor typically highlights defects in the work of other trades—often including defects documented during construction but not corrected due to unrelenting schedule pressure.
The knowledge gained from failure investigations can be applied to new construction through best practices for each trade. However, there should also be awareness of the interactions between components. The weakest link in the chain can doom a wall assembly, so a holistic approach to quality control can be more useful—every layer matters.
The photo shows a mockup of a wall assembly with seven layers installed by three different subcontractors. Even with different material choices, a large number of layers is common today. These separate installations all have to be sequenced and coordinated by the general contractor at different areas of the building at different times. A pre-covering inspection of each layer at each wall area would be ideal, so problems at each layer do not accumulate, influence other layers, or get concealed.
Consider the surprising role of blocking installed as spacers in wood framing. Blocking that is too long or short forces the studs out of plane, causing the sheathing to bow, which cracks the cladding, which allows water infiltration to rot the wood, starting a cycle of distortion, water infiltration, and decay. Carpenters are probably unaware of these consequences of poor dimensional control; even framing inspectors may miss such seemingly minor defects, since the focus is on structural capacity. However, durability requires looking at the framing as the first layer of the wall assembly, which affects each successive layer.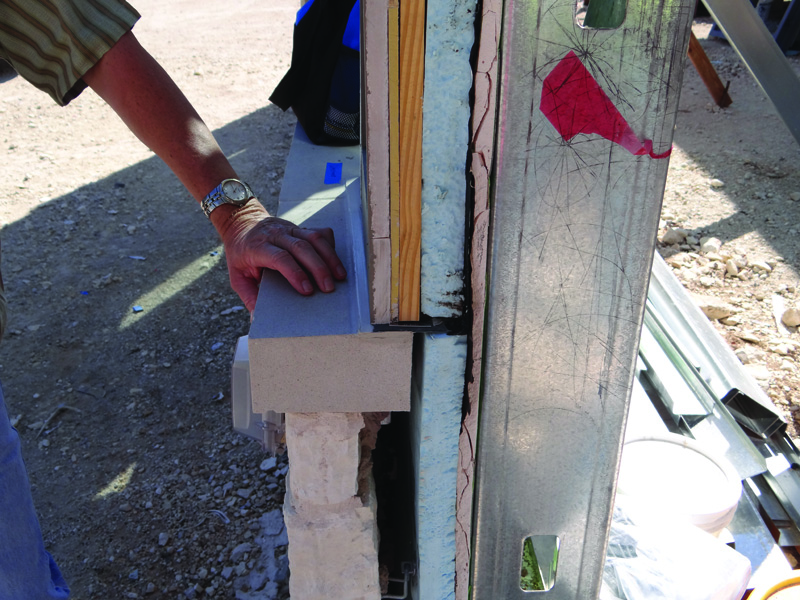 The following selected examples of pre-covering inspection criteria illustrate the influence each layer may have. A complete checklist would be much longer, including requirements from the applicable plans, specifications, codes, and standards for each layer.
Framing
wall framing square, plumb, and within tolerances required for subsequent layers (typical framing standards are too rough); and
wood dry (shrinkage of wet wood buckles sheathing at floor lines).
Sheathing
wood sheathing spaced 3 mm (1/8in.) apart (butting tight causes buckling from moisture expansion); and
damage repaired (voids will not support membranes—to borrow a golf term, 'fill your divots').
Air barriers and water-resistive barriers (WRBs)
sheathing seams and fasteners sealed (most water damage starts at edges and holes);
tapes and flashings rolled (to promote long-term adhesion); and
thickness controlled (enough to seal subsequently installed cladding fasteners, but no excess buildup at corners that can be damaged by window frames or cladding),
Cladding
no excess fasteners (every fastener hole is a potential leak source); and
no new penetrations (punching vents, conduits, and other accessories through the cladding damages the WRB).
The opinions expressed in Failures are based on the author's experiences and do not necessarily reflect those of The Construction Specifier or CSI.
David H. Nicastro, PE, F.ASTM, is the founder of Building Diagnostics and Engineering Diagnostics, specializing in the investigation of problems with existing buildings, designing remedies for those problems, and resolving disputes arising from them. Nicastro is a licensed professional engineer, and leads the research being performed at Building Diagnostics testing center, The Durability Lab, at the University of Texas at Austin. He can be reached at dnicastro@buildingdx.com.