Making these learnings universal – available tools and resources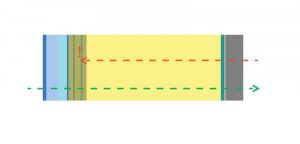 The great news is the industry is at a point where access to reliable knowledge and information focused on the science and performance of buildings is readily available. Manufacturer websites have a plethora of information. BuildingScience.com is another great resource.
Trade associations like the North American Insulation Manufacturers Association (NAIMA) are also developing excellent resources to utilize and leverage like the Canadian Wood Council's (CWC's) simulator tool that allows design professionals to evaluate various assemblies across Canada against several performance criteria.
Recently, the US Department of Energy (DOE) and Building America have been developing a building science advisor tool to evaluate the performance of various wall assemblies across the country. The intent of these tools is to provide the industry with a better gauge to measure how buildings will perform.
Embrace failure to learn the path forward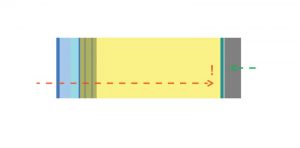 Everyone fails. Many thought leaders have been quoted about being fearless in their pursuit of accepting failure, but one quote from Woody Allen has always stood out to the author: "If you are not failing every now and again it is a sign that you are not doing anything very innovative."
As codes move forward, building professionals cannot remain complacent and static in their approach to construction. They need to adapt, change, evolve, and be dynamic. If the same thing is done constantly despite environmental changes, construction teams cannot anticipate different results, or it may yield different results, just not the expected ones.
The industry needs to keep moving forward and try to understand the local considerations of product, material, and system selections as well as the behaviors they exhibit to make durable and resilient buildings. The structures must be robust by maintaining a greater potential to dry than wet.
It is advisable to consider more resilient and adaptive product choices such as smart vapor retarders and hybrid systems in certain climate zones to optimize their performance. Building professionals need to not just anticipate failures, but also understand how structures fail. Systems designed to recover when exposed to failure must be employed to make the building envelopes truly robust.
Ted Winslow is the brand product manager of building science, systems, and technical marketing for CertainTeed Insulation. He serves the company as a technical resource on topics ranging from code reviews to sustainability programs, and oversees development of CertainTeed insulation systems. Winslow holds a bachelor of science degree in mechanical engineering from Temple University. He can be reached at ted.winslow@saint-gobain.com.