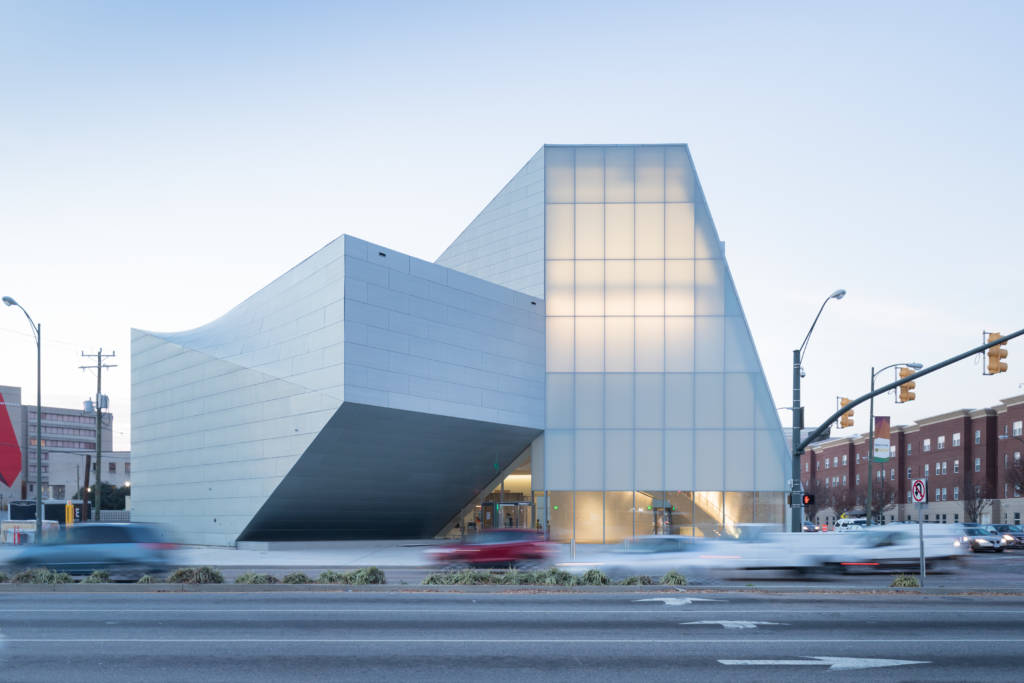 Architectural Digest (AD) has released its list of the 12 most anticipated buildings of 2018, containing five outstanding U.S. designs. The cited projects include three museums and two memorials.
Designed by Steven Holl Architects, the Institute for Contemporary Art (ICA) at Virginia Commonwealth University was celebrated for its whimsical renderings, as well as its sustainability. The multi-purpose building will include a 240-seat auditorium, a fabrication workshop, a gallery space, and four green roofs with native vegetation, designed to absorb rainwater and increase the building's insulation.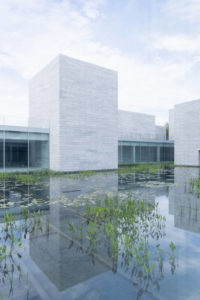 The National Memorial for Peace and Justice in Montgomery, Alabama, will be the first-ever national memorial honoring victims of lynching. Created by the Equal Justice Initiative and designed by MASS Design Group, the structure will create a visual, immersive experience.
Menil Drawing Institute, designed by Johnston Marklee, will serve as the Houston art museum's first permanent space dedicated to the exhibition, conservation, and study of modern and contemporary drawings. AD noted the design "evokes a warm feeling that can only be established by a structure that appears to be part home, part museum."
Situated on a 9.3 ha (230 acre) plot, Maryland's Glenstone, located near Washington D.C., uses the area's rolling landscape to integrate art and architecture into the museum's environment. Designed by Thomas Phifer and Partners, the Glenstone Expansion will continue this style, adding an additional 22,300 m2 (240,000 sf) of gallery space and increasing the visitor capacity from 25,000 to 100,000 annually.
Designed by Allied Works Architecture, the National Veterans Memorial and Museum in Columbus, Ohio, will honor the country's veterans with artifacts, multimedia exhibits, and installations. AD applauded the understated design, stating "the structure has a dignified form that appears to be organically grown from the ground."
To read the full list of anticipated projects, click here.