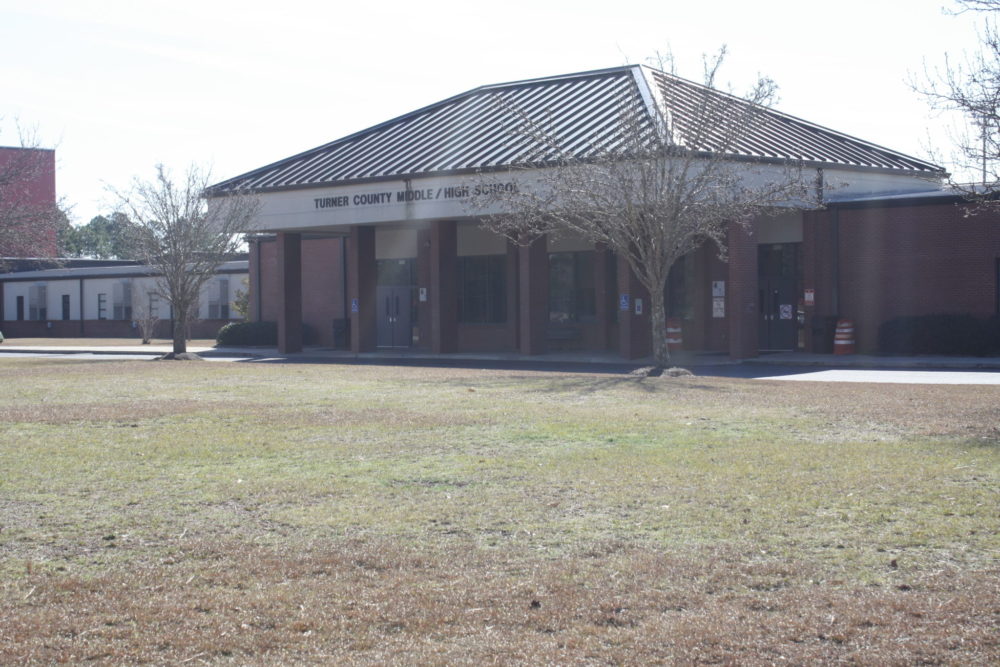 Turner County is a rural community that includes Ashburn, Georgia, two hours south of Atlanta. Like many other school districts across the country, it faced serious infrastructure issues—primarily, maintaining campus building standards in the face of financial challenges.
Knowing many studies have shown a better a physical environment—one with improved indoor comfort, indoor air quality (IAQ), and lighting quality—affects learning, productivity, and achievement, Turner County district officials wanted to upgrade its facilities and improve energy efficiency without increasing their budget or raising taxes.
Initially, most of Turner County's buildings were burdened with old, inefficient lighting technology, inadequate control systems, and high utility costs and noise levels due to faulty HVAC systems. The school district was spending more than $600,000 in annual utility and maintenance costs, as well as capital outlay.
In 2010, the local board of education implemented a solution designed by a facility management provider to upgrade all school buildings, including the middle/high school, special services building, pre-school building, civic center, board office, elementary school, and gymnasium. The provided solution reallocated costs from the county's operating budget to fund mission-critical facility needs.
The project was estimated to save the school district $4.8 million in energy and operating costs over the course of 15 years. In just three years following the completion of the project, actual savings have exceeded these guaranteed savings by 25 percent—nearly $350,000.
The project scope included:
equipment upgrades such as replacement of existing HVAC equipment, installation of new air conditioning equipment and wall-mounted heat pumps, ductwork modifications, and electrical connections;
installation of centralized energy management control systems, with individual controls added to more than 95 classrooms, offices, and learning centers; and
lighting upgrades, replacing or retrofitting inefficient lighting with new, high-efficiency fixtures and switching exit signs from incandescent or compact fluorescent models to light-emitting diodes (LEDs).
Turner County School District will use the savings it received from this program to pay for most of the associated costs. It will also use Special Local Option Sales Tax (SPLOST) funds for some other aspects of the program. SPLOST is an additional one-cent, five-year tax Georgia municipalities can approve (by vote in an election) to be used for clearly articulated qualifying projects. Energy savings for the duration of the program are guaranteed by the facility management provider.
Ray Jordan, the school superintendent at the time of the project's implementation, says the program "not only provides us with the needed maintenance and upgrades, but also allows for much-needed energy and operating savings."
In fact, after the program was implemented, Jordan became an employee of the provider. He now works to offer similar solutions to struggling school districts across Georgia.