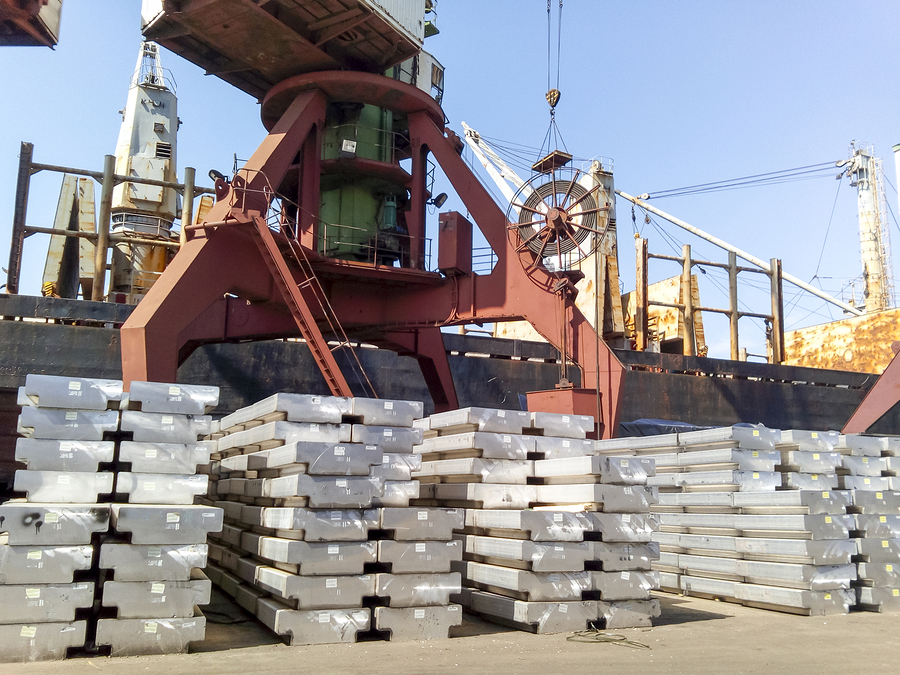 In response to President Donald Trump's announcement last month that the United States would be imposing tariffs on metal imports from Canada, the European Union, and Mexico, the Canadian government introduced dollar-for-dollar retaliation duties. Beginning July 1, a number of U.S. steel products faced fees of 25 percent, while an array of aluminum products cost Canadian importers 10 percent more. The announcement represents a reported $16.6 billion in tariffs.
"This is a very strong response; it is a proportionate response," said Canadian Foreign Affairs Minister Chrystia Freeland. "It is perfectly reciprocal. This is a very strong Canadian action in response to a very bad U.S. decision."
The dubbed "trade war" has ignited frustration and concern from metal manufacturing associations in both countries. The Window & Door Manufacturers Association (WDMA) released a statement expressing uncertainty of where these competing measures might lead.
"WDMA was critical of the imposition of U.S. tariffs on steel and aluminum and this new action by Canada further escalates trade tensions between the two nations," said Michael O'Brien, WDMA's CEO. "These actions will only lead to additional price increases in the residential and commercial building markets in both countries, hindering progress in the renegotiation of NAFTA and resolving the softwood lumber dispute."
The Canadian Steel Producers Association (CSPA), however, has come out in support of the Government of Canada's responsive measures. The association stated the actions represent "an appropriate and proportional response" to the Trump Administration's imposed tariffs, but also stressed the need for the two nations to come to a fair and peaceful agreement.
"Where Canadian steel products are subject to tariffs entering the United States, it is only fair that equivalent tariffs should be imposed on U.S. steel products entering Canada," said CSPA president Joseph Galimberti. "While our goal remains a return to the free, open, and fair trade which has fostered strong supply chains in North American steel for a generation, the announcement is a vital step in protecting Canadian businesses and workers from undue harms being suffered as the result of the Trump Tariffs."
Meanwhile, the American Institute for International Steel (AIIS) has filed a suit in the United States Court of International Trade in New York City, challenging the constitutionality of Section 232—the statute under which the president imposed the initial tariffs; however, the American Iron and Steel Institute (AISI) disagrees, voicing support for the statute's legitimacy.
"We believe this case is without merit and we are confident the court will reject this challenge to the constitutionality of the Section 232 statute," said Thomas A. Gibson, CEO of AISI. "Congress acted within its constitutional authority when it authorized the president to take action to adjust imports when the Secretary of Commerce has determined that such imports threaten to impair the national security."
In 2017, the United States reportedly imported more than 34.4 million tonnes (36 million tons) of steel in 2017 and 4.5 million tonnes (5 million tons) of aluminum.
The Associated General Contractors of America (AGC) recently reported double-digit increases for a range of building and road materials, many of which are subject to these tariffs. To read more, click here.