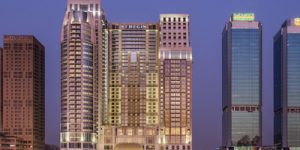 Michael Graves Architecture (MG) has acquired Waldon Studio Architects (WSA) as part of a long-term strategic growth plan for the company.
The acquisition deal will cultivate shared expertise across design sectors and further invigorate the late Michael Graves' industry legacy.
Michael Graves, a renowned architect who passed away in 2015, left behind a legacy of innovation in the firm. This acquisition will allow the firm to strengthen its expertise across the healthcare, education, and worship sectors. Additionally, the firms will come together in their commitment to sustainable design and historic preservation.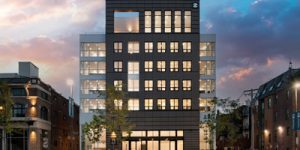 Under the new company structure, WSA founder and principal Ravi Waldon will serve as principal, as well as head of the firm's faith-based sector. Additional WSA principals and directors will be thoughtfully incorporated into the company's organizational makeup as principals of various practice sectors. Joe Furey will oversee the ongoing integration and continued future acquisition strategy as part of MG's forward-looking strategic plan.