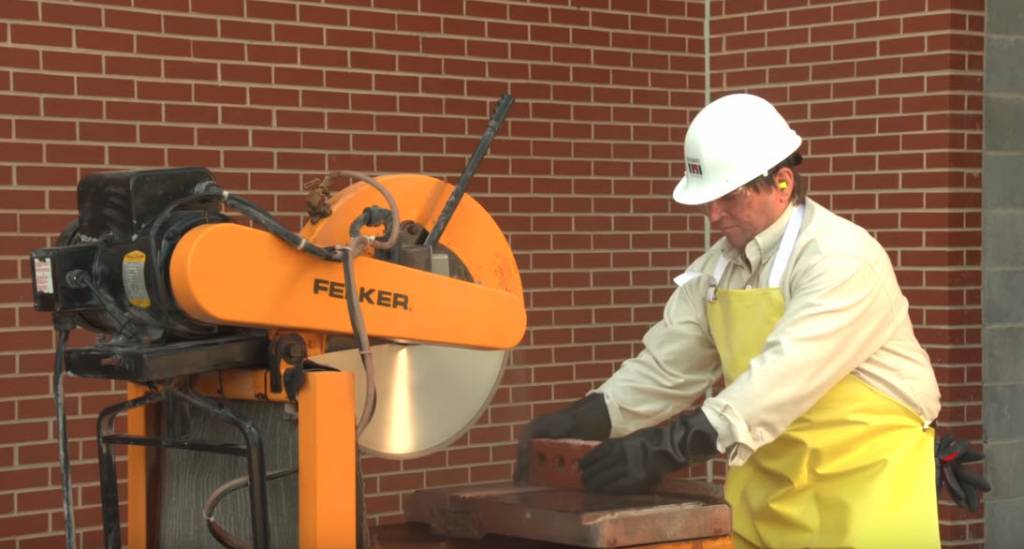 The U.S. Department of Labor's Occupational Safety and Health Administration (OSHA) announced that new frequently asked questions (FAQs) and training videos on the Agency's standard for respirable crystalline silica in construction are now available online.
Developed by OSHA in cooperation with industry and labor organizations, the FAQs provide employers and workers with guidance on the standard's requirements.
OSHA's role is to help ensure employers are providing safe and healthful workplaces for their employees by setting and enforcing standards, and providing training, education, and assistance.
A series of six videos instruct users on methods for controlling exposure to silica dust when performing common construction tasks, or using construction equipment, such as handheld power saws, jackhammers, drills, and grinders.
For more information and resources on complying with OSHA's standard, click here.