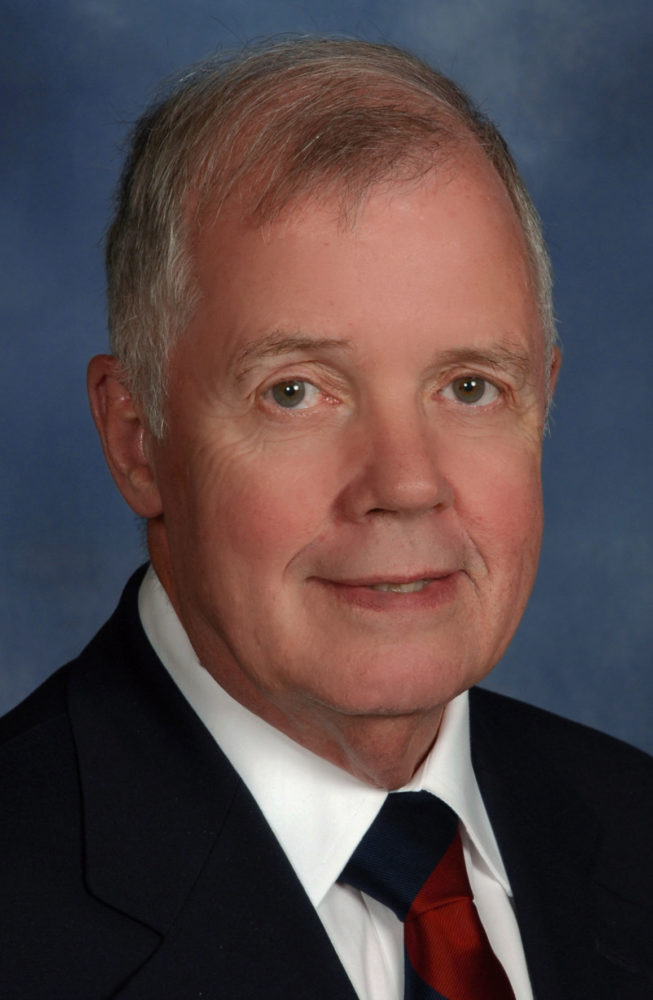 LAW
Paul Potts
This is the second article in a two-part series on privity. The first provides a history of the decline of the 18th century 'Law of Privity' which was a bulletproof defense for architects and engineers against claims of negligence brought by third parties along with efforts in the 20th century to replace it with the Economic Loss Doctrine.
Courts using modern tort theory provided by the American Law Institute (ALI) have created a pathway for contractors to pursue tort claims against architects and engineers. There may be as many as a hundred contractors on a major construction project, any of which could bring a suit for negligence. This unpredictable threat has compromised the architect's authority to carry out oversight obligations during construction.
Architects and engineers have special insights into the work of contractors that make their active participation at the constructions site essential to assuring compliance of the contractor's work with the plans and specifications, design intent, and building codes. Allowing contractors to pursue economic losses from architects/engineers (A/Es) even when negligence is involved is bad public policy, leading to higher insurance costs and reduced oversight of construction.
Shifting risk from contractor to architect
Bolstered by the ALI publication of the "Restatement of Torts, Second" (1981), state's courts have provided a pathway for contractors to bring negligence claims against A/Es. Today, these claims have become the second most common category of professional liability claims behind owner claims.
While contractors have acquired a reduction in risk in this changing scenario, architects and engineers have clearly taken on more risk of an unpredictable nature. Dozens of contractors could sue the architect as a result of a single error in the plans. While owners have acquired a small benefit in this rearrangement of risk, they have lost significantly in assurances that the project will be built in accordance with the design intent, plans and specifications, and building codes.
Architects and engineers have responded to this uncertainty by raising prices to cover increased insurance costs and rewriting agreements to minimize their exposure to risk by:
decoupling themselves from oversight and responsibility for the contractor's work; and
minimizing their face-to-face negotiations with the contractor believing verbal exchanges only increase the likelihood something spoken will be ammunition for a claim.
While owners have acquired a small benefit in this rearrangement of risk, they have lost assurances the project will be built in accordance with the plans, specifications, and building codes. Clearly, a return to certainty of risk is needed so A/Es can perform their oversight duties without fear of retaliatory claims.
Is the construction industry different?
No other undertaking is as well organized by contract than a commercial construction project. Every business entity engaged— except for government agencies—is present as a result of a written contract or purchase order. These are seasoned business parties with attorneys, accountants and insurance companies to make them aware of the risks they are undertaking. Design and construction contracts are freely undertaken and a carefully crafted distribution of risks and responsibilities.
Empowering contractor's to sue architects and engineers in tort does not result in better performance of the A/E's duties and obligations. They do not produce better plans and specifications or provide better onsite administration as a result; instead they increase their prices to cover the cost of additional insurance and rewrite their agreements to divorce themselves from the responsibility of the contractor's workmanship quality and plan, specification and building code compliance.
Unpredictable risk
Risks for A/Es go up considerably if the low bidder is litigious or unfit to perform the work; but they have little control over the selection of the contractors. They may know the class of the businesses that will bid the project, whether they are plumbers, carpenters, or electricians, but the identity and reputation of the low bidders is unknown at the time they contract signing with the owner.
Additionally, architects and engineers are reluctant to recommend against hiring the low bidder even if the bidder's reputation is not admirable to avoid being accused of black balling. A/Es are not immune to lawsuits for libel or slander. Maybe they should be? Those decisions are made by the owner and the construction manager for reasons that are favorable to them and rarely take into account the interests of the architect-engineer.
Something omitted from the bid
When contractors underbid a project, either by accident or as a result of something misleading in the plans and specifications, the owner gets a bargain. They are getting the project for less than its real cost. If the contractor then advances a claim against the A/E and recovers the loss, the architect-engineer is subsidizing the cost of the project for the owner. The contractor should be suing the owner where they have a contract, but litigious contractors want to sue and live to bid again. The architect is an easier target.