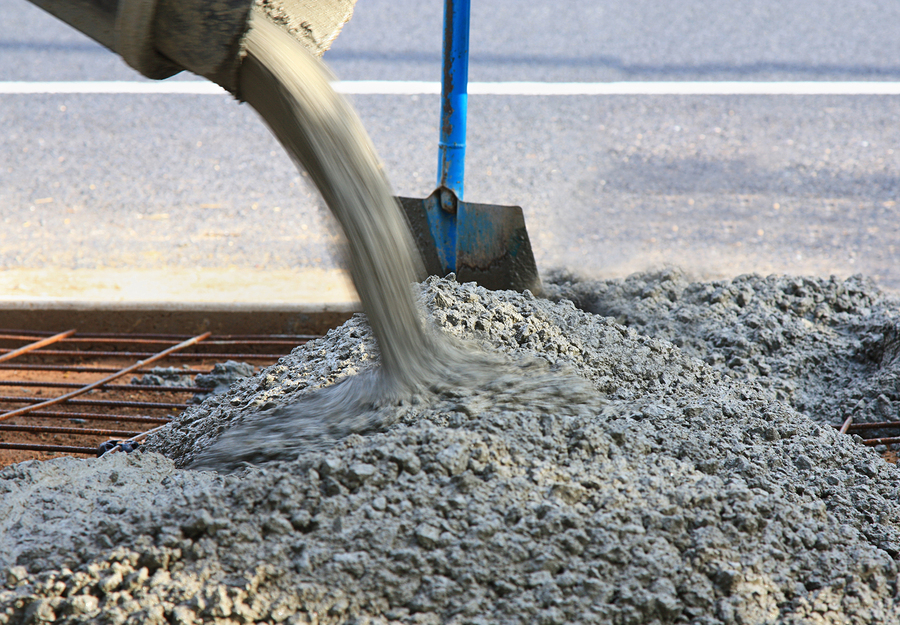 The American Concrete Institute's ACI Foundation has announced a new fellowship—the Barbara S. and W. Calvin McCall Carolinas Fellowship—and there is a week left to apply.
Created by the ACI Carolinas Chapter, it awards $7000 to an ACI student chapter member or attendee of a Carolinas university who is an undergraduate, master's, or PhD student in construction, design, education, or materials programs during the year of the award.
This new fellowship in will be awarded beginning in 2015, and brings the total number of fellowships available in 2015 to eleven. Application deadline has been extended to November 30.
ACI Foundation fellowship and scholarship applicants must be nominated by a faculty member who is also an ACI member. Recipients are also given paid travel and registration to three institute conventions, and assigned an industry mentor. To learn more, visit www.acifoundation.org.