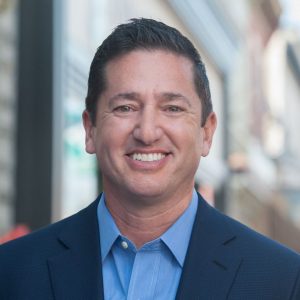 David L. Richter has been appointed chief operating officer (COO) of infrastructure project management at Bureau Veritas.
Richter's role with the company will include growing the infrastructure project management business in North America. He will also oversee PreScience, its California-based project management and construction services business, specializing in transportation and infrastructure projects.
Richter is currently pursuing his doctorate in civil engineering at Columbia University. He is a certified project management professional and a fellow of both the Construction Management Association of America and the Chartered Institute of Building.
"I am excited to join Bureau Veritas at a time when infrastructure spending is a national priority, and I welcome the opportunity to build upon the 200-year legacy of quality, trust, safety, and transparency Bureau Veritas brings to the building and infrastructure sector," said Richter. "I look forward to working with our talented team throughout the U.S. and Canada and supporting Bureau Veritas in their dedication to excellence across all of the company's services."