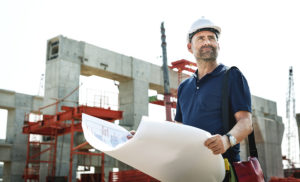 The American Institute of Architects (AIA) has released a new report based on the results of a study. The "Architect's Journey to Specification" assesses not only how architects tend to specify, but also what factors influence those choices.
"The architect's role in specification is well-known in the construction industry, but the manner of their choices and decisions is often confusing to many," says Michele Russo, AIA's senior director of research. "[This report] provides a broad view into the process for architects across the United States, in small and large firms, focusing on multiple project types across the design, specification, and approval stages of a project."
The study yielded a number of key findings, suggesting architects would like to see manufacturers pay greater attention to:
website design, ideally making sites clearer, easier to access, more detailed, and more up-to-date;
education, providing nonpromotional web-based or in-person courses architects can use to obtain continuing education credits;
expertise, ensuring representatives are technically informed about the products they are providing and related specifications;
proactivity, obtaining a solid understanding of issues relevant to the product and recognizing their fairly significant influence on specifications; and
transparency, recognizing openness engenders trust and encourages a longer and healthier working relationship.
"This report has major implications for manufacturers of building and construction materials," says John Crosby, AIA's managing director of corporate partnerships. "The level of detail in the results provides a roadmap for future engagement with architects in order to gain preference in specification choices."