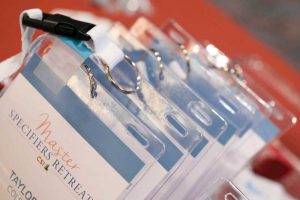 Master Specifier's Retreat: May 11-13 in San Diego, California
Reserve your spot for the Master Specifiers Retreat (MSR) May 11-13 at the Rancho Bernardo Inn in San Diego, California. The theme, "Perspectives in Practice," is focused on helping you build successful projects through collaboration.
Increasing project complexity paired with pressure to reduce document production time leaves little room for specifiers to connect with other members of the built environment ecosystem. This MSR challenges you to shift from developing project manuals in a silo to building a community of trusted advisors you can partner with when preparing construction documents. Hear from all members of the project team and learn how their perspectives can improve your practice.
Take advantage of this special opportunity to build your professional resources as you: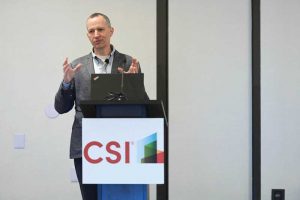 Meet building product experts during one-on-one technical consultations;
Solve project challenges through collaboration with peers and trusted advisors; and
Reimagine your future through this personal learning experience that places you at the forefront of the building industry.
Learn more at www.csiresources.org/learning/msr.