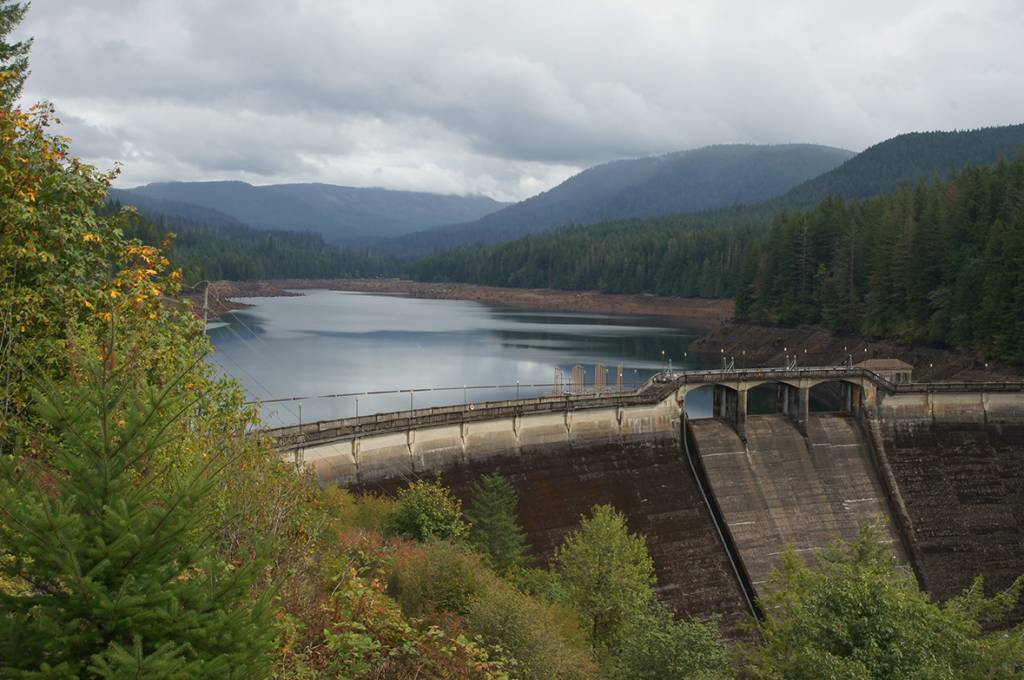 Brown and Caldwell, an environmental engineering and construction firm, has been awarded a contract to provide program management services for Portland Water Bureau's (PWB) $500-million Bull Run Filtration Project.
PWB and its customers have relied on unfiltered water from the federally protected 264-m2 (102-mi²) Bull Run Watershed as their primary source of water for more than a century.
Traces of Cryptosporidium were found in the water supply and the revocation of PWB's treatment variance by the Oregon Health Authority (OHA), led to the design and construction of a complete new water treatment system.
The program includes a filtration plant with capacity for up to 605 million litres (160 million gallons) per day and new appurtenances to connect to the existing supply system.
Brown and Caldwell will lead pilot testing and project definition work to determine and optimize the preferred treatment system. The firm will also provide management and control of budget, schedule, and risk; and management and review of the work of design engineers and contractors.
"We are honored to help the city of Portland responsibly deliver a water filtration system to reliably and sustainably serve generations to come," said Brown and Caldwell program manager Jon Holland. "We look forward to the opportunity to collaborate with PWB for this landmark project for the region."
Following pilot testing and design, construction is expected to begin in late 2022, with the new facility operational by Sept. 30, 2027.