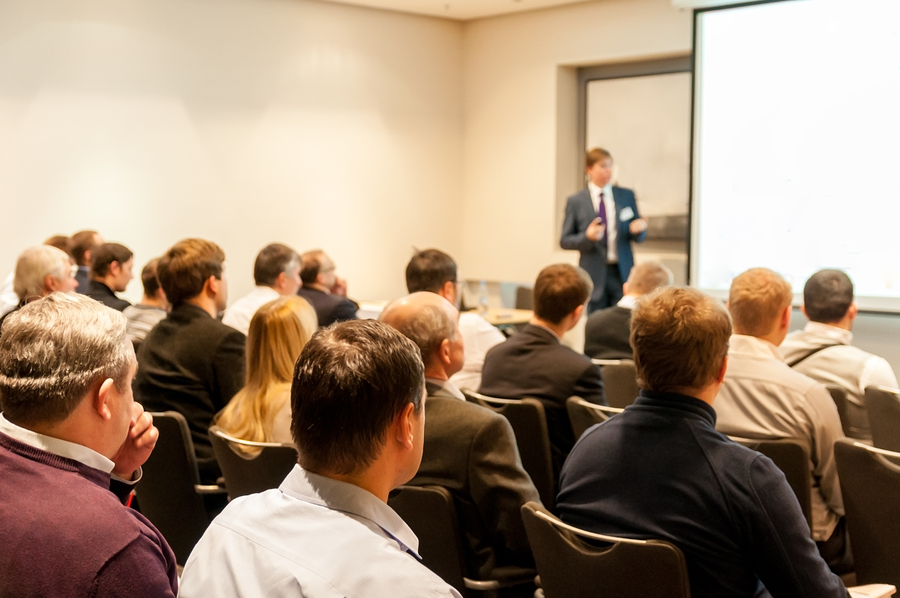 From April 16-18, the CSI Academies will be taking place in San Francisco, California. One of the institute's most important professional development events, the Academies comprise different educational tracks, but allow participants to switch back and forth between them to understand the diverse roles of those on the project team.
The sessions within the Product Representatives Academy (PRA) are intended to nurture the skills to present information about building materials and succeed in the commercial construction industry, regardless of which company one represents. This year, there will be two separate streams—one ideal for reps with less than five years of experience, and another for those who have been part of the industry longer.
The Contract Administrator Academy (CAA) allows attendees to improve their contract administration skills and reduce risk through a high-level discussion of the roles and responsibilities of a contract administrator dealing with contractors, architects, and owners.
Finally, the Construction Specifier Academy (CSA) refines participants' skills with a high-level discussion of issues specifications can create, and helps those in attendance understand how new trends in delivery methods, construction law, codes, and standards, are affecting specifying.
Early registration prices for the event are in effect until February 27. They are $510 for members and $610 for non-members; after that date, the cost is $645 and $745, respectively.
For more on the CSI Academies, see the article, "An Attendee's Perspective,"by Cherise Schacter, CSI, CDT, in the February 2015 issue of The Construction Specifier.