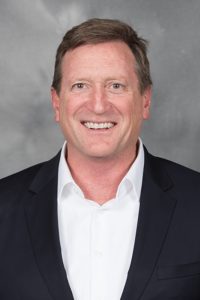 San Diego-based firm SCA Architecture  has promoted Mark Langan to president and Arati Rangaswamy as director of operations.
Langan has worked at the firm for more than 30 years, serving as vice-president since 2009.  He has been integral to the firm's steady growth and success, having served as vice-president-in-charge for many large projects such as the Viasat campus expansion in Carlsbad, California, and the Petco National Support Center in Rancho Bernardo, California, the firm said.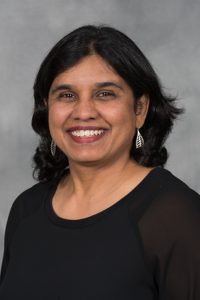 In his new role as president, Langan will continue to oversee projects ranging from office, manufacturing, research/development, retail, life sciences, and healthcare while also overseeing daily operations of the business. He will apply his 33 years of experience in the architectural field to mentoring and developing other staff members at the firm.
Rangaswamy is a 27-year veteran of the architectural design industry. She joined SCA Architecture in 2012, initially serving as project manager, then senior project manager. Over the past eight years, she has been pivotal to the firm's performance and stability and provided oversight of numerous high-profile projects, the firm said.
In her new role, she oversees, leads, and manages the daily operations of the firm in terms of staffing and workload.  She also directs risk management measures related to the firm's project contract obligations, supervises the implementation of operational strategies and goals, and ensures the quality and production standards of the firm are being met for all design and contract documents.