by Tracy D. Marcotte, FACI, PE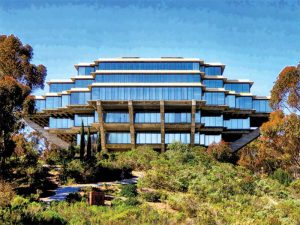 Concrete construction keeps evolving, and so do its governing standards. The American Concrete Institute (ACI), for example, has added an important tool to its toolbox for both architects and specifiers with ACI 563-18, Specifications for Repair of Concrete in Buildings. It complements ACI 562-16, Code Requirements for Assessment, Repair, and Rehabilitation of the Existing Concrete Structures and Commentary (originally released in 2013, then updated in 2016), but 563-18 can also be used alone.
Efforts to standardize concrete repair work have been underway since Vision 2020 (an initiative seeking to establish a set of goals to improve the efficiency, safety, and quality of concrete repair and protection) was created in 2004 at the request of the concrete repair and protection industry. By 2006, the ACI Foundation's Strategic Development Council (SDC) had identified a list of specific action items in pursuit of these goals, including the creation of a concrete repair code and concrete repair specifications.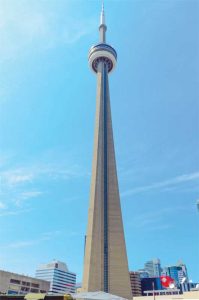 The need for consensus-based best practices is great. Historically, while clear standards existed for new concrete construction, repair practices were often proprietary or simply based on individual preferences, which were not always in alignment with industry-validated approaches. Moreover, solutions implemented in one geographic region were not necessarily repeated in others, so individual concrete repair efforts could be sub-optimal, necessitating another round of expensive repairs sooner than desired by owners.
Shortly after the development of Vision 2020, the need for guidance in the concrete repair industry became even more urgent. The 2008 recession made repair and reuse of existing facilities an economic imperative because less capital was available for new construction while domestic and international markets and lenders recovered and in the interim, focus turned toward managing assets.
Today, the rehabilitation of existing structures and investment in their repair continues to be a major component of the construction market. The recent global boom in building with concrete also sets the stage for future maintenance and repairs in the coming decades. Further, the trend toward exposed concrete surfaces in modern architectural styles, combined with designers' efforts at making service buildings such as parking garages a more aesthetically pleasing part of the landscape, means preserving the appearance of concrete as it ages has taken on new importance. Code requirements and concrete repair specifications such as ACI's provide direction on cost-effective, validated processes for such repairs, which in turn improve the economic viability of restoring and investing in concrete as a building material.