How ACI creates standards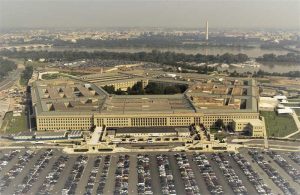 ACI is a global consensus standards development organization. Its technical committees produce model codes as well as construction and material specifications.
Members of the committee for ACI 563-18 represented diverse viewpoints, coming from different geographical areas and representing different professions within the industry, including contractors, material suppliers, legal experts, and more. Engineers and designers on the team had, collectively, many years of experience with concrete repair projects, ranging from the historic Guggenheim Museum (Frank Lloyd Wright's famous spiral-shaped building in New York City) to the CN Tower in Toronto, Canada, and a variety of more common structures like multistory residential buildings, parking garages, and office complexes.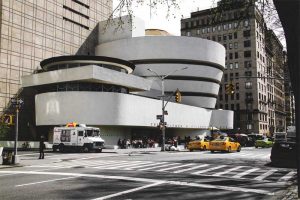 ACI 563-18 addresses numerous variables and contingencies not included in standards aimed at new construction. The as-built conditions of buildings are often not well documented, making it difficult for designers to know what they face when rehabilitating a concrete structure. Additionally, many older buildings might not be fully compliant with the most current building codes for new construction. In such instances, it can be impractical and unnecessarily costly for designers and engineers to apply new-build standards to a repair project when the building is safe and performing well in its current form.
Another challenge is existing buildings are often occupied during repair work, creating a set of safety requirements new-build standards do not address. Unique structural considerations also arise during repair and rehabilitation work. For example, areas in need of repair (such as a balcony or column of a multistory building or a group of columns located in the center of a floor plate) may be isolated. In these situations, shoring and bracing requirements such as those set out in ACI 563-18 are of paramount importance to safely transfer structural loads while the repairs are implemented.
ACI's new 563-18 specification includes minimum basic requirements to guide architects, engineers, and specifiers. It can be applied to any construction repair and rehabilitation project involving structural concrete and is intended to either be used as a reference or incorporated in its entirety into project specifications. The document includes guidance for creating companion technical drawings and specifications to communicate specific project needs. ACI 563-18 can be tailored for projects of all sizes, whether as small as a curb repair or as large as the Pentagon, as well as for any project delivery type, from traditional design-bid-build to design-build. It is applicable to both private and public projects and a range of aesthetics, such as significant architectural masterworks and more functional parking garages and residential buildings in a marine exposure.